Texas Home Sales Nearly Hits 35,000 In July 2020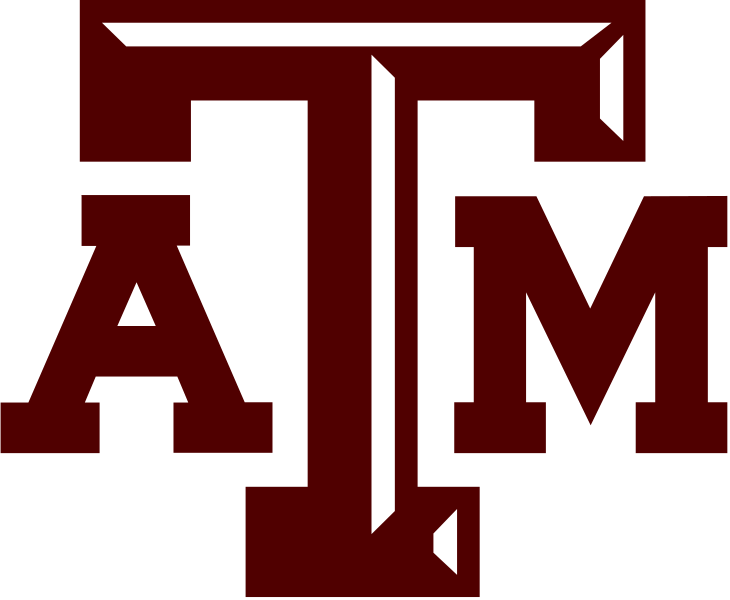 July 2020 home sales topped close to 35,000 in Texas, a new record for the state, according to Texas A&M University's Real Estate Center. Demand increased with April and May being put on hold due to the economic shutdown and social distancing measures, spurred by the COVID-19 pandemic. As the market opened up, it was flooded with buyers who were waiting to purchase their homes. 
"Pent-up demand from the spring fueled housing activity across the state," said Dr. James Gaines, chief economist for the
Texas A&M University's Real Estate Center
. "After a strong June, existing homes sold through Texas Multiple Listing Services in July broke record highs with nearly 35,000 closed listings."
According to the report, existing-home sales jumped 13.5% compared to July 2019. However, they remained below year-to-date levels. Gaines also added that the increase in sales was bolstered by low mortgage rates and residual demand. Additionally, he predicts that the resurgence in COVID-19 cases during the summer "could temper growth in the coming month." 
"The federal government's initial bolstering of unemployment insurance and the foreclosure moratorium kept the economy afloat during one of the greatest shocks in our lifetime," said Center research economist Dr. Luis Torres. "Moreover, the Federal Reserve's monetary policy actions have pushed down interest and mortgage rates. The situation, however, is still developing from both a public health and economic perspective, and many challenges still lie ahead."