Promontory MortgagePath Adds Two New Sales Executives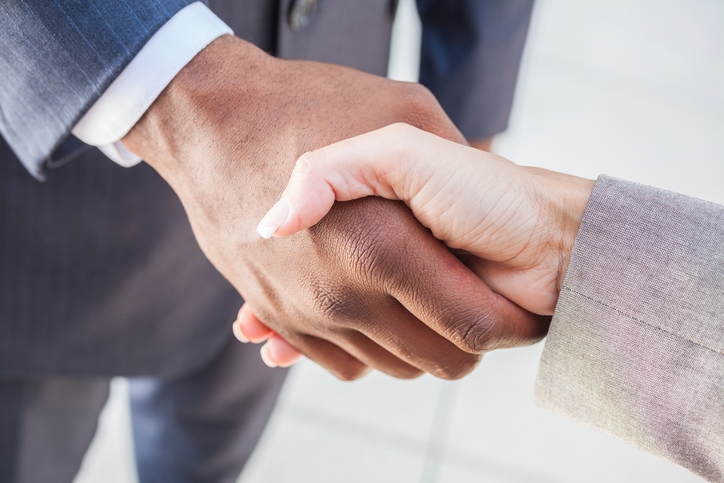 Promontory MortgagePath named Jordan Higgins and Kim Joyce as regional vice presidents in the company's sales division. According to a press release, the company has been accelerating its recruitment efforts, focusing on the Midwest and the Western United States, as it has experienced record growth and opened a new fulfillment center in Denver.
"Promontory MortgagePath's aim is to combine innovative fintech with cost-effective, compliant fulfillment services to fundamentally change the way lenders approach their mortgage businesses, and doing so requires a keen understanding of challenges facing today's lenders," said
Promontory MortgagePath
Chief Operating Officer Debora Aydelotte. "Jordan and Kim are both well-respected professionals with proven track records in identifying and meeting lenders' needs, and we are confident they will make an immediate impact in helping Promontory MortgagePath transform mortgage operations to meet the demands of the current lending environment."
Higgins has 12 years of experience in mortgage sales and management positions. She spent five years as vice president of correspondent sales at Verus Mortgage Capital, where she managed more than 75 accounts and directed four transaction management teams. She also spent time as a relationship manager at Lenders One.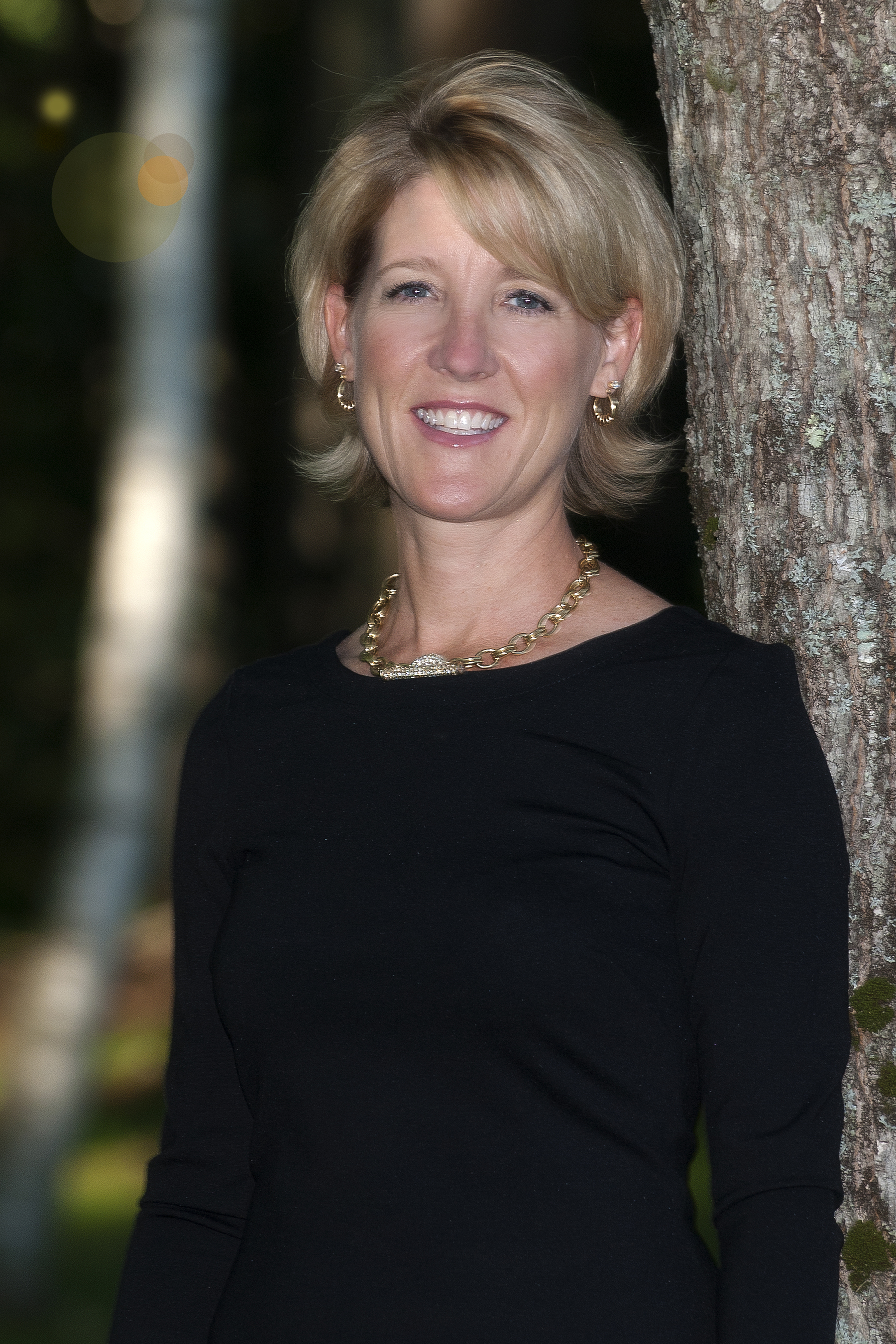 Joyce has close to 30 years of experience in the financial services industry. She served as a business development executive for client solutions at Opus Capital Markets Consultants. She also served in business development roles at Computershare Loan Services, Sutherland Global Services, ISGN, LenderLive Network and FISERV.