SimpleNexus Enhances Mobile Integration With Help From MobilityRE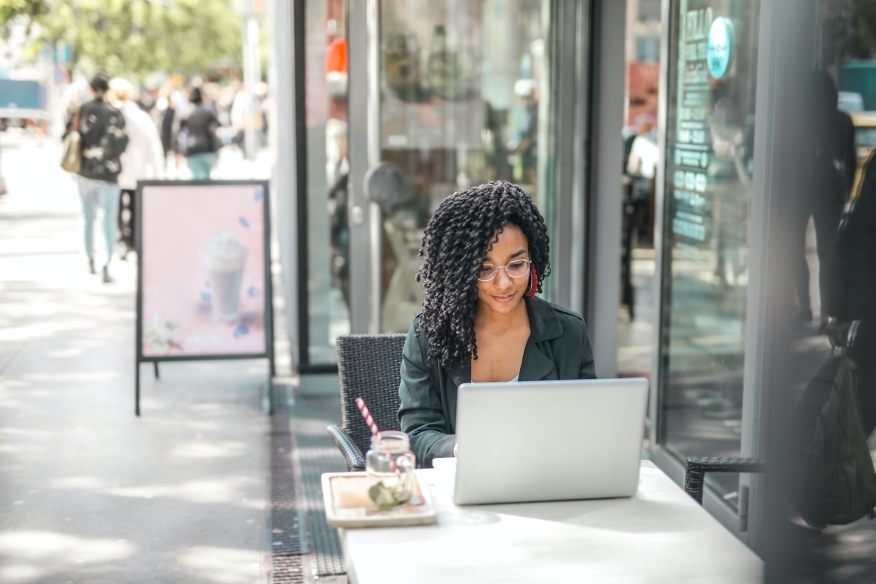 SimpleNexus, a digital mortgage platform, enhanced its mobile integration with MobilityRE. These enhancements include push notifications for loan officers and real estate agents whenever a homebuyer requests a home showing or loan quote and an updated filter to the home search experience. 
MobilityRE's
home search app
is designed for realtors and lenders to offer to their clients. It pulls real-time property listings to increase the accuracy of the information being seen by prospective homebuyers. It also allows buyers to save their favorite properties and set a search criteria to find a home that works best for their personal preferences and credit capacity. Additionally, a homebuyer's search criteria is only available to their preferred realtor and loan officer. 
"Real-time push notifications allow Realtors and loan officers to proactively assemble loan quotes, schedule home viewings and prepare pre-approval letters, saving customers valuable time in a competitive real estate market and ultimately converting more opportunities into closed loans," said
SimpleNexus
CEO Matt Hansen.