FHFA Delays Controversial Adverse Market Fee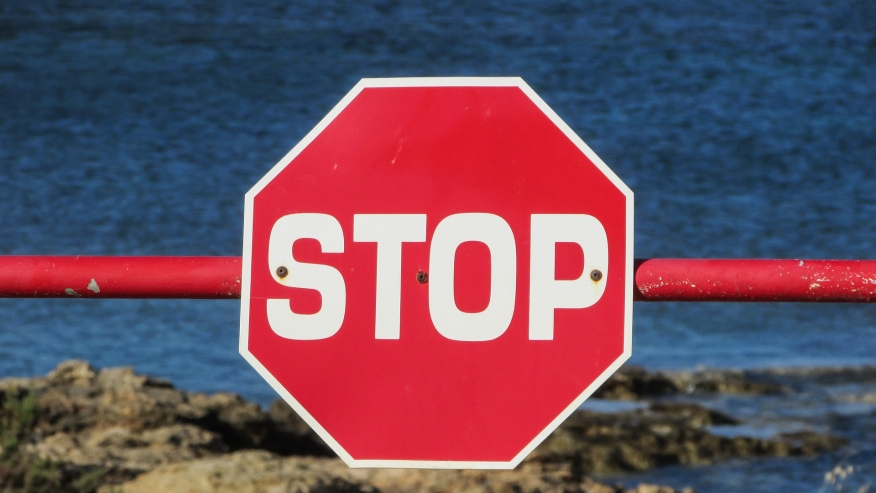 The Federal Housing Finance Authority blinked in the face of overwhelming opposition. It has pushed back the implementation of the Adverse Market Refinance Fee until Dec. 1. The fee was slated to kick in next Tuesday, Sept. 1, after only being announced earlier this month.
The revised fee also isn't as wide sweeping as originally announced. Fannie Mae and Freddie Mac will exempt refinance loans with balances below $125,000, nearly half of which are comprised of lower-income borrowers at or below 80% of area median income. Affordable refinance products, Home Ready and Home Possible, are also exempt.
Mortgage Bankers Association CEO Bob Broeksmit praised the delay. "Extending the effective date will permit lenders to close refinance loans that are in their pipelines and honor the rate lock commitments they made to their borrowers, ensuring that economic relief in the form of record-low interest rates will continue to flow to consumers," he said.
Those expenses are expected to at least include:
$4 billion in loan losses due to projected forbearance defaults;
$1 billion in foreclosure moratorium losses; and
$1 billion in servicer compensation and other forbearance expenses.