Motto Mortgage Continues Its Growth With 200th Office Sold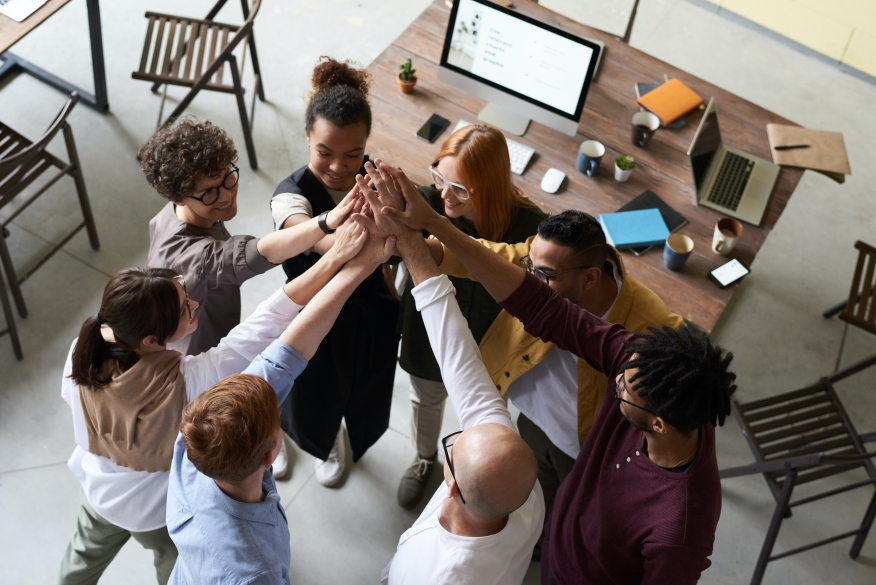 Motto Mortgage is celebrating the sale of its 200th franchise since being established in late 2016 as the first national mortgage brokerage franchise in the U.S. The company also celebrated its best stretch of sales in franchise history, exceeding 60 sales during the 12-month period ending June 30.

"We are enthusiastic about the expansion momentum of the Motto Mortgage brand, as well as the continued diversification of ownership across a multitude of leading real estate brokerage brands, and we plan to continue to invest in Motto's future growth and success," said Ward Morrison, president, Motto Franchising LLC, in a press release. "Two-hundred franchises sold is a huge accomplishment and major milestone for any franchise brand regardless of industry, but especially when you consider it took us less than four years to accomplish."
As interest rates hit historic lows over the past couple of months, the company saw substantial increases in its refinance business. The company also offers opportunities for mortgage professionals seeking to open their own businesses and independent investors interested in financial services.