Mortgage Rates Are Back On The Decline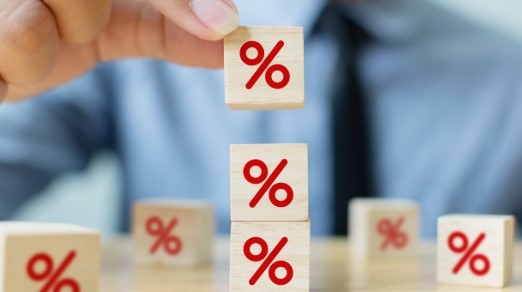 The 30-year fixed mortgage rate is down again one week after a slight increase. Freddie Mac's Primary Mortgage Market Survey showed the rate at 2.91% for the week ending Aug. 27, 2020, down from 2.99% the previous week.
"This year has been anything but normal and as the uncertainty lingers, mortgage rates remain near record lows," said Sam Khater, Freddie Mac's chief economist. "These rates continue to incentivize potential buyers and the homebuying season, which shifted from spring to summer, will likely continue into the fall."
According to the Primary Mortgage Market Survey, the 15-year fixed-rate mortgage is at 2.46%, down from 2.54% in the previous week and the 5-year Treasury-indexed hybrid adjustable-rate mortgage remained stagnant at 2.91%.