Midland States Bancorp Sells Origination Platform, Retains Servicing Business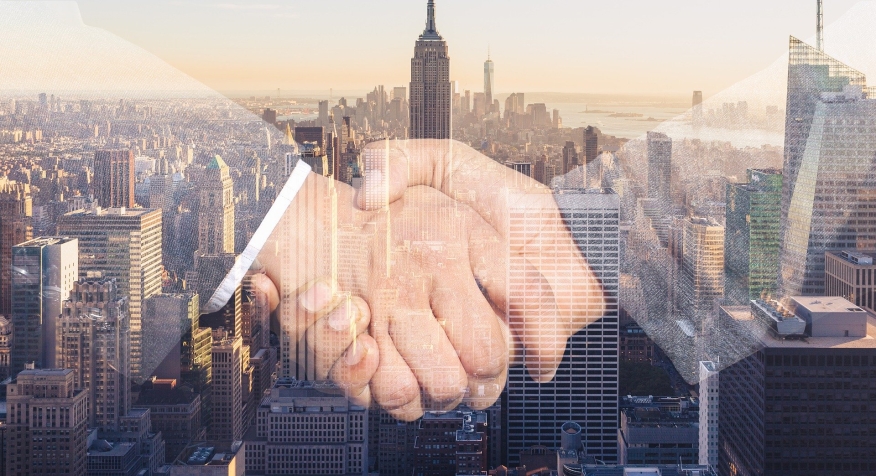 Midland States Bancorp, Inc., based in Effingham, Illinois, completed the sale of its commercial FHA origination platform, which operated through its Love Funding subsidiary, to Dwight Capital, a nationwide mortgage banking firm headquartered in New York, New York. 
Midland States Bank will continue to service Love Funding's current servicing portfolio of approximately $3.9 billion, which includes approximately $284 million in low-cost deposits, in each case as of June 30, 2020. The transaction is part of Midland's ongoing effort to enhance efficiency and reduce volatility in its financial performance.
"This transaction reflects our ongoing efforts to evaluate all aspects of our operations for opportunities to enhance efficiencies, increase our focus on the more profitable areas of our business, and improve our overall financial performance," said Jeffrey G. Ludwig, president and CEO of the company.  "The sale of the origination portion of Love Funding's business will reduce volatility in our earnings stream and provide capital that can be more profitably deployed into other areas of our business. 
"Retaining the servicing portion of our existing portfolio will allow us to maintain the low-cost funding generated by this business and continue earning servicing income while reducing operating expenses.  We very much look forward to working with Dwight well into the future," said Mr. Ludwig.
Client transactions in Love Funding's pipeline will continue to be managed and overseen by
Love Funding
and
Dwight Capital
pursuant to the transition rules of HUD and GNMA. 
Jeff Mefford, executive vice president of the company, president of Midland States Bank and Chief Executive Officer of Love Funding, stated, "I am proud of the work Jon Camps, president of Love Funding, has done in his many years at Love Funding and in his leadership in bringing his team over to Dwight.  I am sure they will be an important part of Dwight's continued growth and success.  We expect a smooth transition of Love's clients to Dwight.  Our loan servicing team, which we will retain, has also played an integral part in Love Funding's success, as commercial loan servicing is an important part of our goal of having steady, predictable revenue and low-cost deposits."