Home Price Appreciation Hits Highest Level Since 2018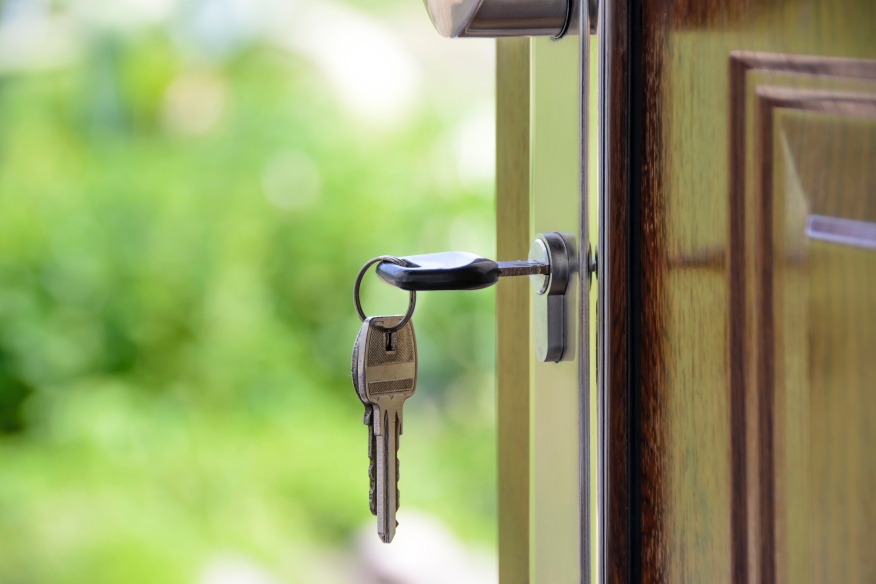 CoreLogic's Home Price Index analysis revealed a 5.5% year-over-year increase in July 2020, the highest level since 2018. Additionally, the HPI forecasts home price growth will slow in 2021, however, it will remain on the positive end.
According to the report, home prices accelerated to its fastest rate driven by strong purchase demand and historically-low mortgage rates.
"Lower-priced homes are sought after and have had faster annual price growth than luxury homes," said Dr. Frank Nothaft, chief economist at CoreLogic. "First-time buyers and investors are actively seeking lower-priced homes, and that segment of the housing market is in particularly short supply."
"On an aggregated level, the housing economy remains rock solid despite the shock and awe of the pandemic. A long period of record-low mortgage rates has opened the flood gates for a refinancing boom that is likely to last for several years," said Frank Martell, president and CEO of CoreLogic. "In addition, after a momentary COVID-19-induced blip, purchase demand has picked up, driven by low rates and enthusiastic millennial and investor buyers. Spurred on by strong demand and record-low mortgage rates, we expect to see more home building in 2021 and beyond, which should help support a healthy housing market for years to come."