Remote Work Could Lead To Homeownership For Nearly 2 Million Renter Households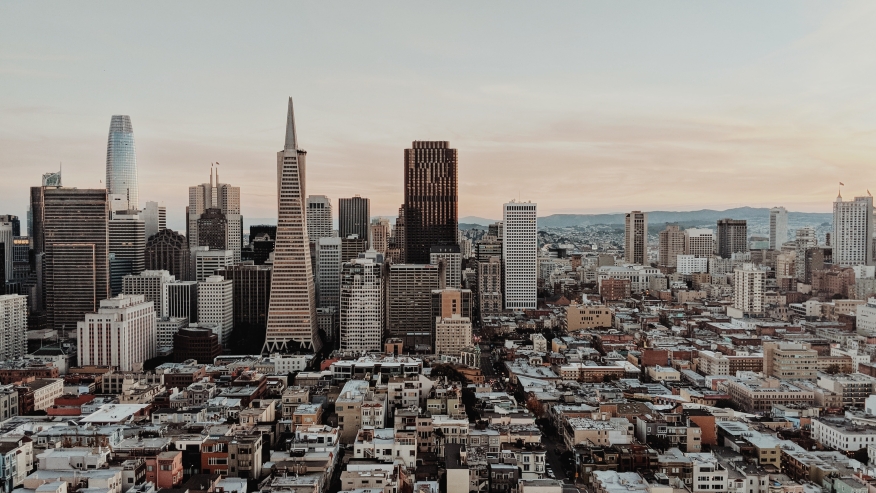 Research from Zillow revealed that remote work has the potential to unlock homeownership for close to two million renter households. The analysis found that those who benefit the most from this are millennials and renters in expensive coastal metros who use telecommunications for work.
"If remote work becomes a bona fide long-term option especially with the pandemic, that could reshape the U.S. housing market by opening up homeownership to people renting in expensive parts of the country," said Zillow economist Jeff Tucker. "However, it's unclear how many people would make the move to buy their first home. Proximity to work is just one of the factors people consider when choosing where to live. Other factors may keep them from moving including proximity to friends and family, cultural and natural amenities, and their kids' schools."
According to the report, the numbers are skewed to expensive coastal metros like San Francisco as 22% of renters priced out of their metro could afford monthly payments on a typical U.S. starter home, an estimate of $725.
"Two-thirds of our buyers are millennials," said Zillow Premier Agent Holly Mellstrom, a Pelham, New York-based associate broker at Julia B. Fee Sotheby's International Realty. "They're looking to put down roots and get more space for their money after high-rise city living. Many have young families and were planning to move to the suburbs in the future, but they're making the move now because they don't anticipate having to commute into the city to work every day."
"The tipping point was envisioning both of us working from home indefinitely alongside our daughter and a second child on the way," said Chris Chan, 40. He and his wife, Eunice Lee, 35, became home buyers during the pandemic, moving from a two-bedroom co-op in Brooklyn to a five-bedroom house in Westchester County, NY. Chan currently works in Connecticut. "We wanted to maintain the balance between space and proximity to the city. We could get more for our money just outside city limits and we're still only 30 minutes from Grand Central Station."
Read more from the report.