Servicers Not Retaining Customers Amidst Refi Growth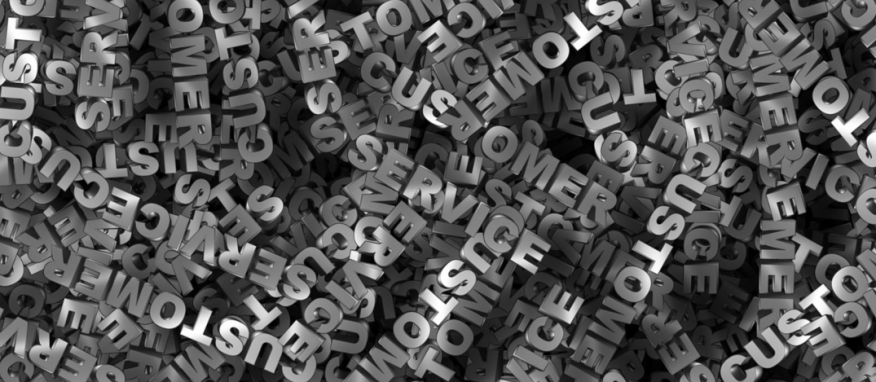 It was a record-breaking quarter for mortgage refinancing. However, servicers didn't do well when it came to retaining customers seeking lower rates.
 
Black Knight reports Q2 2020 saw the largest quarterly origination volume on record with nearly $1.1 trillion in first lien mortgages originated. That was up over 60% from the first quarter of 2020 and more than 200% year over year.
 
That growth came largely at the expense of existing services who largely failed to hold onto their customers. Despite a nearly 17-year high for refinance originations, just 22% of rate/term refinance and 13% of cash-out refinance borrowers were retained in servicers' portfolios, according to Black Knight's Mortgage Monitor Report, based upon the company's industry-leading mortgage performance, housing and public records datasets.
Rick Sharga, executive vice president of
RealtyTrac
, told NMP, "Refi loans are commodity products that usually come down to who has the best rates and loan terms. Servicers should have a built-in advantage, since they already have the borrower's information in their servicing portfolio, and can use this information to streamline the refi process for their customers. But in order to increase retention levels, it's critical that servicers work to establish a relationship with their borrowers - beyond sending a monthly billing statement - because today's borrowers have access to a virtually unlimited number of attractive options when they decide to refinance."  
As Black Knight Data & Analytics president Ben Graboske explained, a period of record-low interest rates has provided a much-needed backstop to the impact of shutdowns, unemployment and economic uncertainty.  
"Despite the nation being under pandemic-related lockdowns for much of the quarter, a record-breaking surge in mortgage originations occurred in Q2 2020, driven by the record-low interest rate environment," said Graboske. "Nearly $1.1 trillion in first lien mortgages were originated in Q2 2020, which is the largest quarterly origination volume we've seen since first reporting on the metric in January 2000.  
"Purchase lending declined 8% year-over-year as the traditional spring homebuying season was impacted by COVID-19-related restrictions. However, mortgage loan rate lock data – a leading indicator of lending activity – suggests that the homebuying season was simply pushed forward into the third quarter. Purchase locks in Q3 2020 have already made up for the losses of a COVID-impacted Q2 – and then some – based upon normal seasonal expectations.  
"In fact, rate locks are suggesting that we could see Q3 purchase lending break typical seasonal trends and rise by 30-40%, which would push us to a new record high. Likewise, while Q2 refinance activity was record-breaking, refi lock data suggests Q3 refinance volumes could climb even higher. Locks on refinance loans expected to close in the third quarter, assuming a 45-day lock-to-close timeline, are already up 20% from Q2.
In the midst of record-breaking refinance volume, retention woes persist for mortgage servicers, with the report showing just 18% of all refinancing borrowers being retained post-refinance in the second quarter. Despite a nearly 17-year high in refinance originations, the business of just 22% of rate/term borrowers and a mere 13% of cash-out refinance borrowers was retained in servicers' portfolios post-transaction.
 
While that is a marked improvement for rate/term refinance retention rates since last quarter, it still results in servicers losing nearly 80% of their refinancing customers. The data further shows that, though rate/term refinance borrowers are indeed price-sensitive, high-credit borrowers refinancing into GSE mortgages in Q2 received an interest rate only 7 basis points lower on average than borrowers who were retained. While pricing is certainly important, the marginal rate differences between retained and lost borrowers suggest that proactively identifying and marketing to high-risk prepay cohorts may likely be key to raising retention rates.