Clarifire Integrates With CoreLogic To Update Workflow Automation Software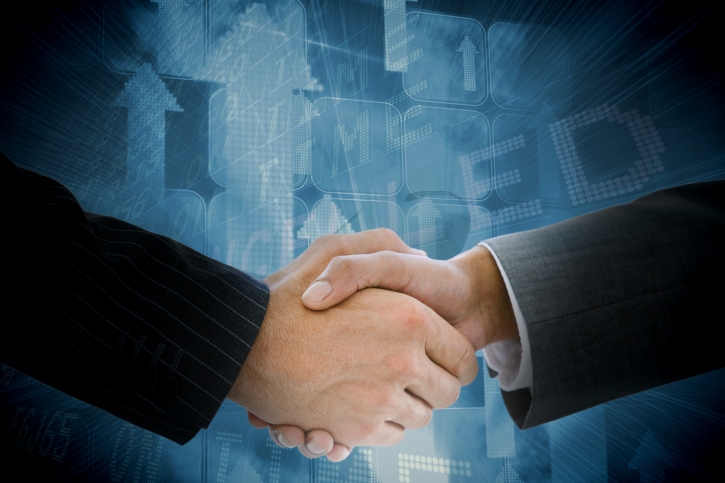 Clarifire completed a strategic integration to include CoreLogic credit reports and scores into its workflow automation software, in hopes to streamline its servicing workflows, including loss mitigation workouts. 
With the new integration, Clarifire's workflow software will be able to deliver
CoreLogic
Credco credit reports and credit scoring solutions. Mortgage servicers who use Clarifire will be able to provide borrowers with their loss mitigation options in minutes, according to a press release. 
"More than ever, servicers need quick, seamless access to top-of-the-line products and services within their automated workflows to manage increasing volume while staying compliant. During a time of enormous pressure for our clients, CoreLogic is helping us take process automation to the next level," said
Clarifire
 president and CEO Jane Mason.
"Many borrowers are facing financial uncertainty and need help understanding their options," said Mercedes Vela, senior leader, consumer reporting, CoreLogic.