Where Do Homebuyers Have The Most Stretched Budgets?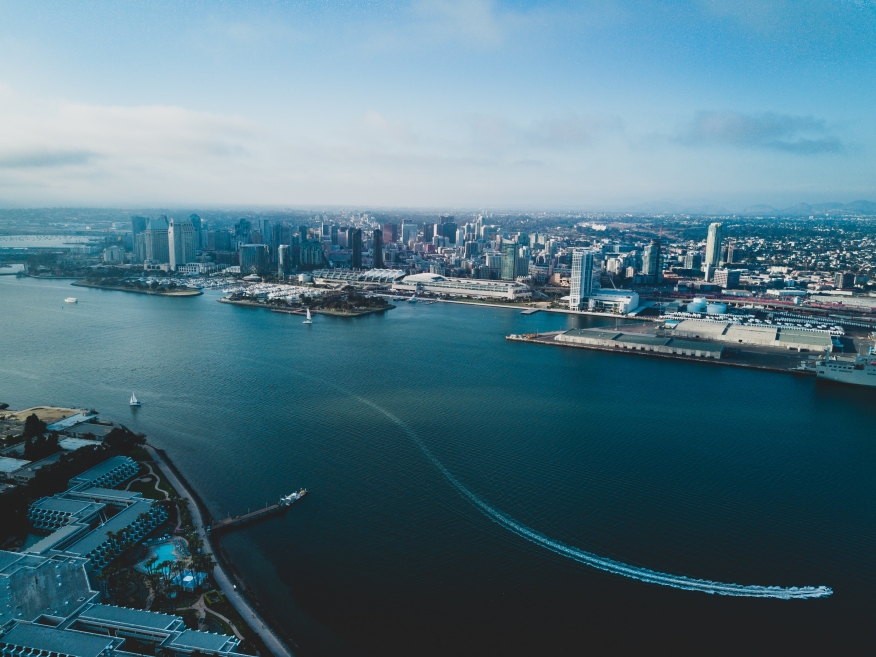 California is the toughest state for homebuyers having to stretch budgets to afford housing. It's an issue largely driven by stagnant income.
In order to explore where buyers are stretching their money the most, LendingTree used information from the 2019 Home Mortgage Disclosure Act's dataset to analyze how much leverage buyers have in the nation's 50 largest metros, according to a new study. LendingTree defined "leverage" as the ratio of how much money is borrowed compared to a person's income. It explored areas in the U.S. where homebuyers have the most stretched budget. LendingTree stated that with the increase in home prices, buyers with stagnant income may have to stretch their budgets to afford a mortgage.
The study found that five of the top 10 cities where buyers feel the most financial strain are in California. The state features some of the most expensive real estate markets in the U.S. and it is continuing to get pricier. This causes some Californians to borrow more than three times their annual income to be able to afford a home, according to the report.
"San Diego and Los Angeles are the two cities where borrowers have to stretch their budgets the most," according to LendingTree. "The leverage ratios in these two California cities are 3.79 and 3.66, respectively. Meanwhile, the median borrower income is $128,000 in San Diego and $138,000 in Los Angeles."
Salt Lake City came in at the number three spot, followed by Denver, San Jose, Riverside, San Francisco, Seattle, Las Vegas and Portland, according to the report.
View a full breakdown of areas across the U.S. where homebuyers have the most stretched budgets.