Reggora Partners With GoodData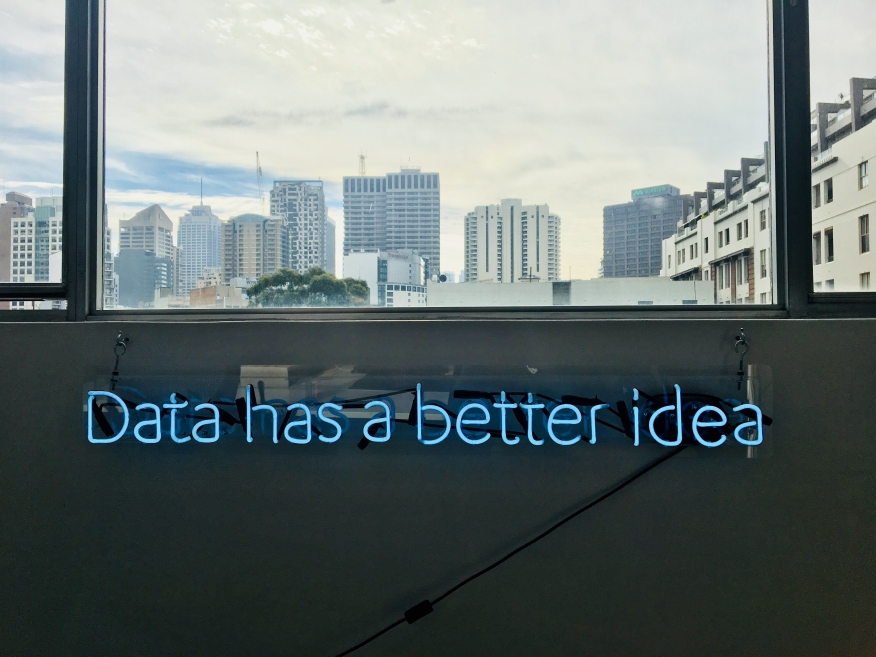 Reggora, an appraisal software company partnered with GoodData, a company specializing in embedded analytics solutions. The partnership was created to bring mortgage lenders knowledge contained within their appraisal operations data, in order to more strategically manage their appraisal logistics and vendors.
When data from residential appraisal reports and analytics of that data are combined, lenders can become more strategic in their appraisal workflows and improve relationships with appraisal vendors, according to the announcement.
With new integration between Reggora and GoodData, lenders can explore their data using a drag and drop interface. According to the release, dynamic reports with granular details and custom funnels will be able to help lenders identify trends such as turn time bottlenecks or payment processing errors.
"As we look forward, this data opens the door for us to offer even more customized automation and intelligence across our appraisal platform," said Reggora co-founder and chief technology officer Will Denslow.