ClosingCorp Fees Integrated With OpenClose's Digital Mortgage POS And LOS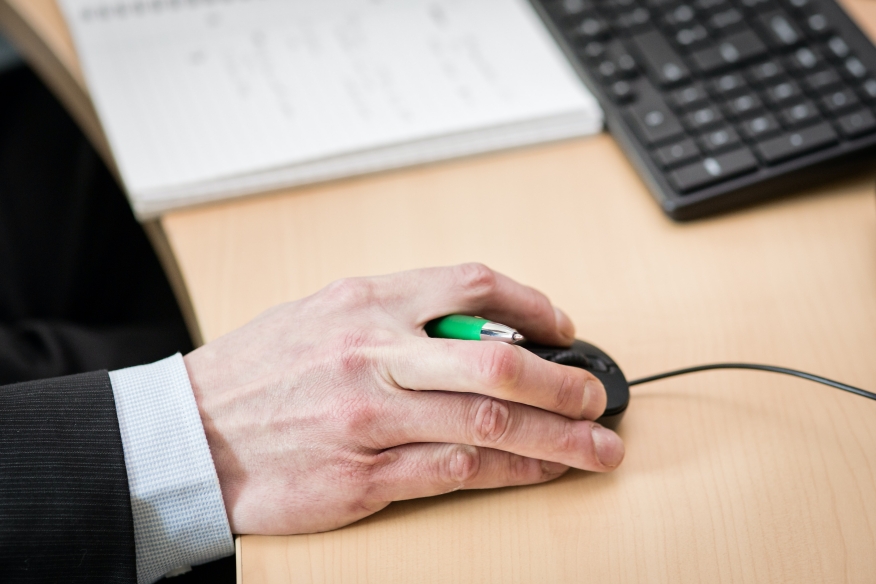 ClosingCorp Fees is now integrated with OpenClose's LenderAssist end-to-end loan origination system and ConsumerAssist digital mortgage point-of-sale solution. ClosingCorp Fees is an automated fee solution, which gives users instant access to real-time closing costs with an audit trail and data-backed guarantee, according to a press release.
With its integration with OpenClose's POS and LOS, users will gain instant access and real-time third-party provider rates and fees to borrowers. Lenders can generate, preview and deliver loan estimate disclosure directly to borrowers, according to the report. They can also adjust loan characteristics and re-quote fees when necessary.
"Our integration with ClosingCorp Fees bolsters our digital lending experience by providing real-time access to detailed loan fees. Thus driving efficiency and eliminating costly cures," says Vince Furey, chief revenue officer at OpenClose. "Ultimately, our partnership with ClosingCorp will help our mutual customers' transition to accurate, compliant and automated disclosure workflow. Ensuring fee accuracy and compliance throughout the entirety of the mortgage process."
"Having access to accurate and complete closing cost and property tax data streamlined directly into OpenClose's LOS and POS technology platforms, puts the most timely and compliant information directly into the hands of loan officers," said Bob Jennings, ClosingCorp CEO.