Flagstar Accepting Applications For MortgageTech Accelerator Program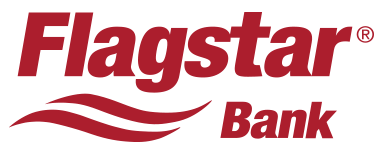 Flagstar Bank and FinTech Consortium are accepting applications for the Flagstar MortgageTech Accelerator program through Sept. 30. The accelerator program is designed to help create a tech startup that would be responsible for developing innovative solutions in the mortgage sector.
Those qualified for the program will be selected on Oct. 12, with the program starting on Oct. 19. Those selected will have access to Flagstar mentors, bespoke roadmap design for product acceleration and development, real product-testing opportunities, 100% online program and access to a network of potential customers, according to a press release.
"Our team sees this as an opportunity to share our industry and technical experience," said Jennifer Charters, chief information officer at Flagstar Bank.
"This second edition of the Flagstar MortgageTech Accelerator Program demonstrates how financial institutions and startups can successfully innovate together. Flagstar's leadership and domain expertise in mortgage finance provide a unique opportunity to startups seeking to validate their technology and accelerate their growth," said Maissan Almaskati, CEO of the FinTech Consortium.
The program is delivered in an online format.