Federal Reserve Commits To Low Interest Rates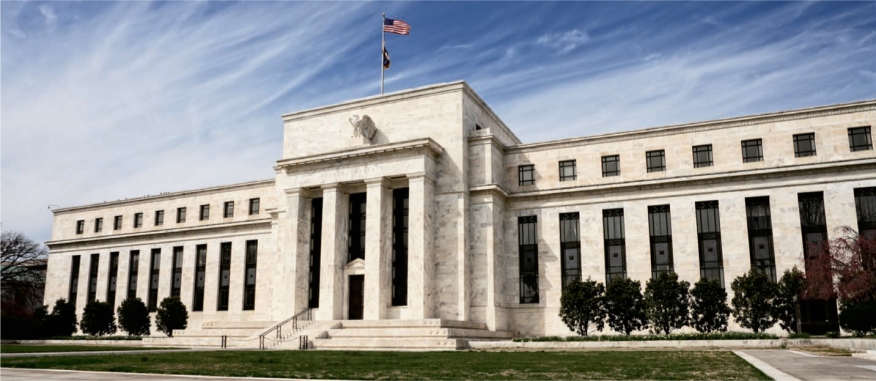 The Federal Reserve Board's Federal Open Market Committee committed today to keep the target range for the federal funds rate at 0 to one-quarter percent. The committee targets keeping those numbers until maximum employment is reached and inflation has risen to 2% and is on track to moderately exceed 2% for some time. Expectations are the rates won't change through 2023.
That's unless there are significant changes in the economy. The Federal Reserve issued a statement saying, "The committee will continue to monitor the implications of incoming information for the economic outlook. The committee would be prepared to adjust the stance of monetary policy as appropriate if risks emerge that could impede the attainment of the Committee's goals.
Fratantoni added, "Recent key economic data – specifically retail sales and industrial production – indicate that the pace of the economic recovery slowed in August, likely due to the end of some of the fiscal supports to households and businesses. However, the housing market continues to be quite strong, with home sales and home prices growing, and the pace of construction quickening. Lower rates are definitely helping to support the current stretch of strong home purchase demand, while also continuing to generate robust refinance volume."
In his testimony, he added, "However, current mortgage rates reported by Freddie Mac and the Mortgage Bankers Association are at the lowest point on record in the series dating back to 1971 and 1990, respectively. [My agency] continues to work with [Freddie Mac and Fannie Mae] to ensure that borrowers can access new purchase and refinancing opportunities at historically low rates. This includes the policy of treating as current borrowers in forbearance who continue to make payments. In addition, borrowers' credit history will not be negatively impacted by entering a COVID-19 related forbearance plan."