Sagent Selects Devalla As New CTO
Sagent appointed Uday Devalla as its chief technology officer in hopes to accelerate the consumer-first modernization of mortgage servicing. His hire is one in a series of new appointments by Dan Sogorka, CEO of Sagent.
"If mortgage originators are the finders of new customers, servicers must be the keepers of those customers," said Sogorka, according to a press release. "Sagent powers lifetime customer engagement and retention for servicers. And Uday is a pioneer of building and running these complex systems at scale."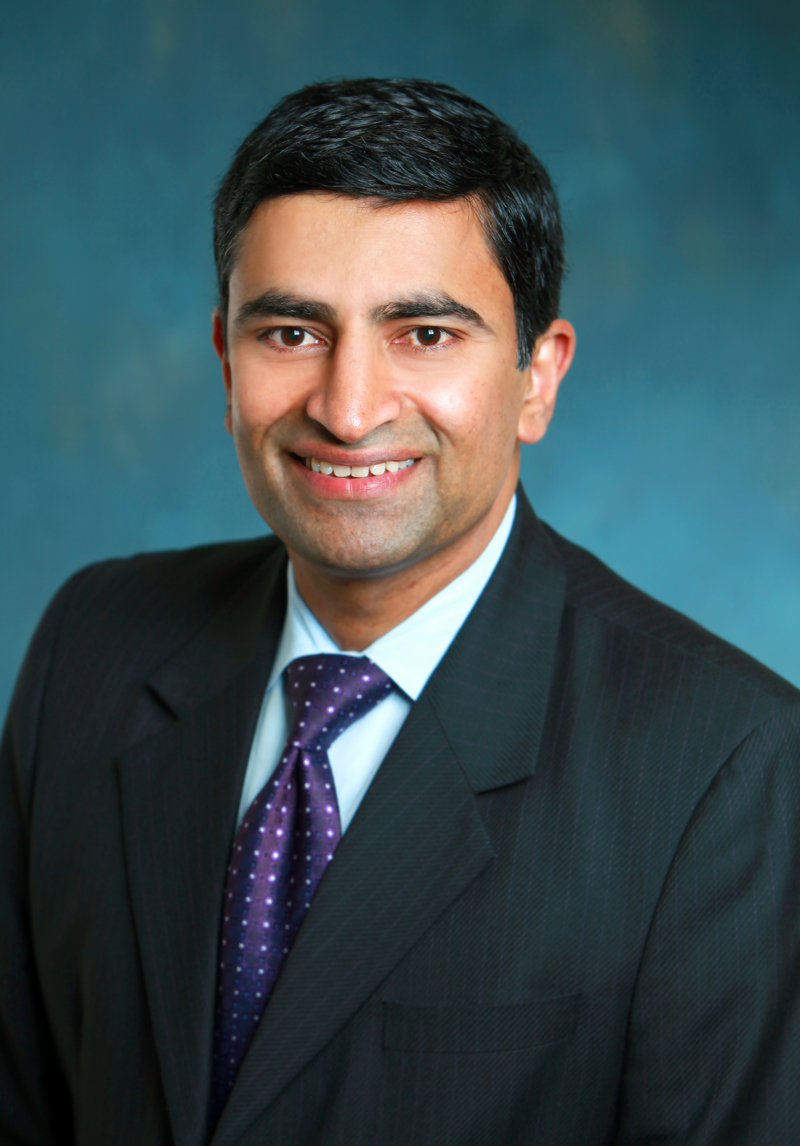 Devalla has two decades of experience in leading engineering, digital transformation, information security and regtech strategy in the housing industry. Most recently, he served as the chief information officer at Stearns Lending.
"The mortgage servicing tech stack isn't just a system of record to keep lenders efficient, profitable, and compliant," said Devalla. "It also must be the lifetime customer engagement and retention platform for customers, providing omnichannel advice and care during good and challenging times."
Subscribe to the NMP Daily