Gateway Expands In Texas, New Jersey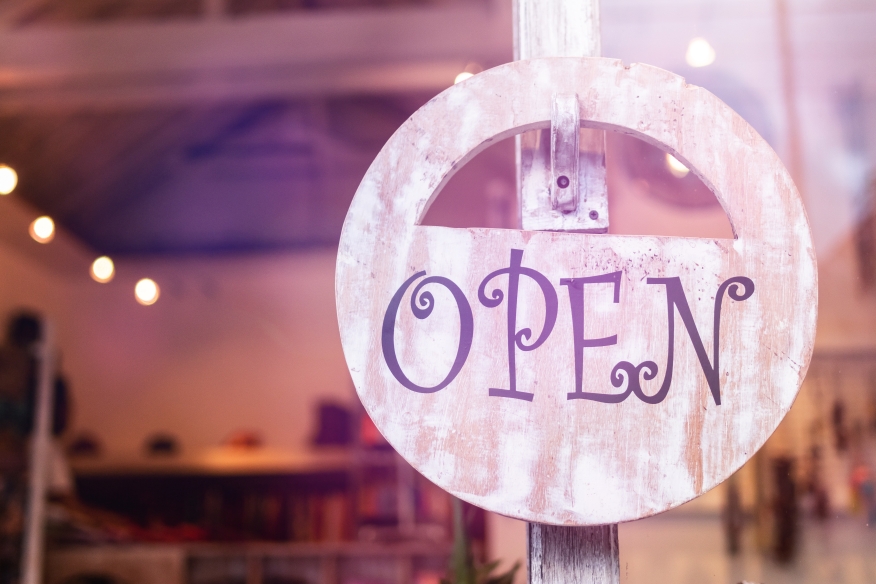 Gateway Mortgage Group, a division of Gateway First Bank, opened new mortgage centers in Southern New Jersey, as well as in Frisco, Texas, it's eighth office in the Dallas/Fort Worth metropolitan area. Gateway now has 40 offices in Texas, 14 in New Jersey and 150 nationally.
"Gateway team is extremely pleased for an opportunity to grow in the town of Robbinsville [New Jersey] and the surrounding areas," said Kerry Shaw, mortgage sales manager, who has serviced the community for over 20 years. "We look forward to having a physical location and being an integral part of the development and growth of these communities."  
"Gateway is excited to expand here in the Dallas/Fort Worth area," said Tracy Weseman, Mortgage Sales Manager. "Our team of local mortgage experts are thrilled to bring our best in class service to Frisco, and to all the surrounding North Texas markets."  
Since 2019,
Gateway
has seen record-breaking volume, hitting a new record high of $1 billion in a month for funding just after the company celebrated the 20th anniversary in February. Gateway has originated more than $7.2 billion in mortgage loans year-to-date through August, putting the company on track to surpass its record-breaking year of $7.7 billion funded loans in 2019.