Case-Shiller Indices: Housing Market Holds Strong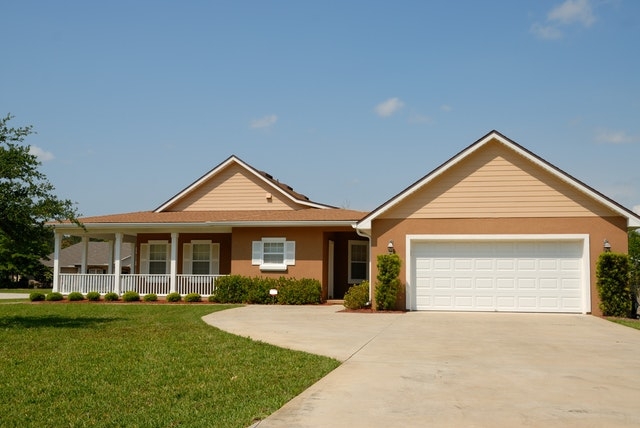 S&P Dow Jones Indices released its S&P CoreLogic Case-Shiller Indices which showed signs of a strong housing market through July 2020.
The S&P CoreLogic Case-Shiller U.S. National Home Price NSA Index, which covers all nine U.S. census divisions, reported a 4.8% annual gain in July 2020. This is up from a 4.3% gain in June, according to the report. Additionally, the report revealed that the 10-City Composite showed a 3.3% increase, up from 3.8% in the previous month.
The cities that reported the highest gains among the 19 cities include Phoenix, Seattle, and Charlotte, with year-over-year price increases of 9.2%, 7.0%, and 6.0% respectively. According to the report, 16 of the 19 cities reported higher price increases for the year ending July 2020 in comparison to the year ending June 2020.
"The strength of the housing market was consistent nationally – all 19 cities for which we have July data rose, with 16 of them outpacing their June gains," said Craig J. Lazzara, managing director and global head of Index Investment Strategy at S&P Dow Jones Indices.
The 10-City Composite is up 5.3% from its peak in June 2006, the 20-City Composite is up 9.7% from its July 2006 Peak and the National Index increased 20.1% from its July 2006 peak, according to the report.
"The positive results from the Case-Shiller survey mix well with the slight rise in consumer confidence," commented Roostify's president of home lending Chris Boyle, in response to the report. "We are seeing strong demand for all types of home loans in our digital platform, so the pipeline for lending remains strong. If we see equally positive results later this week for consumer spending and consumer sentiment, then we'll have further proof that the nation is continuing along the path of a very slow, but steady, economic recovery."