How Much Can Your Customers Save By Refinancing Their Mortgage?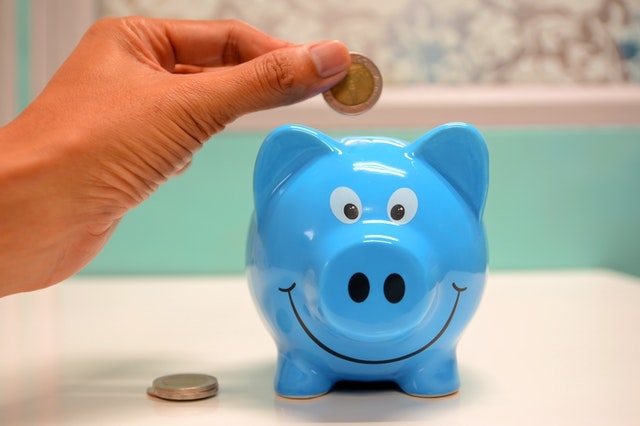 With mortgage rates continuing to hover near historic lows, homeowners who haven't refinanced their mortgage could be wasting thousands of dollars, according to Zillow.
Zillow reported the monthly mortgage payment on the typical U.S. home worth $256,6663 in August would be $951 before taxes or insurance with a 3.75% mortgage rate. However, with a rate of 3.02%, the monthly payment could dip to $868. That's nearly $1,000 in savings per year. Across a 30-year loan, the difference between the 3.75% rate and the 3.02% rate adds up to $29,880.
The Federal Reserve lowered interest rates close to 0% in March as a result of the COVID-19 pandemic. The Fed isn't expected to raise rates any time soon, which means homeowners still have time to refinance, should they choose to.
"Choosing whether to refinance your mortgage is ultimately a personal choice, but recent moves in mortgage rates have probably made that decision a whole lot easier for those who qualify," said Zillow economist Matthew Speakman. "Mortgage rate declines have allowed many to lower their monthly mortgage payment or tap into the equity they've built in their home by refinancing their loan – offering some financial stability to many in a time of great economic uncertainty. With rates poised to stay relatively low for the immediate future, for many – including those paying mortgage insurance – a refi could remain a worthwhile endeavor."
Zillow also reported that the savings could add up even more for homeowners in pricer markets. According to the report, in metros like San Francisco and San Jose where a typical home is worth $1 million, homeowners could be saving more than $350 a month with a 3.02% rate instead of a 3.74% rate.