Mortgage Connect Selects VP Of PR And Marketing
Mortgage Connect named Kevin McCrea as vice president of PR and Marketing. He has 14 years of experience in the industry and most recently served as director of strategic alliances for the Five Star Institute.
During his time with Five Star Institute, McCrea oversaw sales and marketing strategies, as well as brand positioning and awareness for a number of portfolio servicing management companies.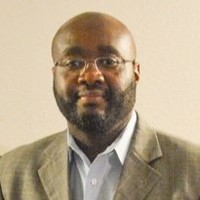 "Kevin joining our organization is great timing," said Jeff Coury, CEO of Mortgage Connect. "He brings invaluable experience with marketing, publishing and branding. With Mortgage Connect's rapid expansion and addition of products and services throughout the mortgage continuum, Kevin will be leading the charge to succinctly deliver our message through various marketing and public relations strategies."
At Mortgage Connect, McCrea will be responsible for spearheading the management of corporate branding, marketing strategy and business development as well as other initiatives, according to a press release. 
Subscribe to the NMP Daily