E Mortgage Management Rebrands To EMM Loans LLC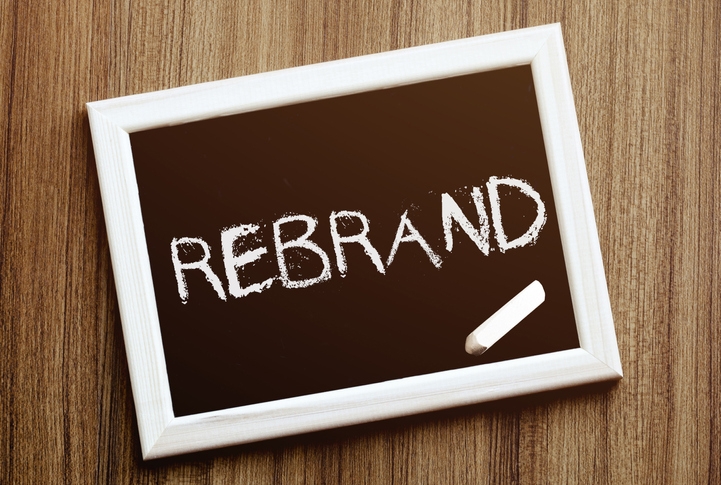 Kevin Crichton, president and chief operating officer of E Mortgage Management announced that the company will begin its transition to operating under EMM Loans LLC, utilizing the brand/logo "emmloans."
EMM Loans LLC has undergone rapid growth and record volume and the company made the decision to rebrand as it looks to fulfill its vision of a better future in mortgage lending, according to a press release. Its new digital technology platform, EZPath, paired with the evolution of the name, image and brand, are also driving factors as EMM Loans LLC looks to reposition the company into a national household name.  

"The original brand served its purpose in shaping the company's formative years," said Crichton. "With the implementation of essential digital technology, our lending platform became fast, simple and transparent. Pair this, with the current real estate market at an all-time high; it became obvious that the logical shift to transition our brand through the modernization of a new name, brand and color palette refresh would solidify our position in the marketplace."