Close To 86% Of Mortgage Refinances Are Approved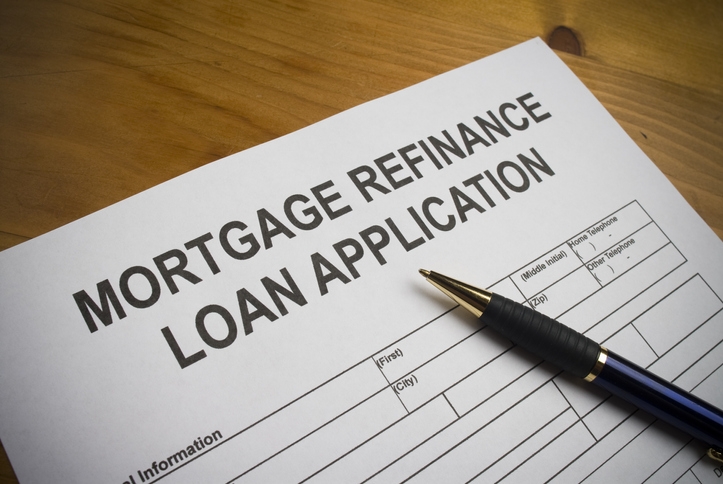 Folks across the country are looking to capitalize on the record-low interest rates by refinancing their home loans and a recent study from LendingTree revealed 86% of mortgage refinances are approved. LendingTree explored more than 15 million mortgage applications through the Home Mortgage Disclosure Act for 2019 to find out which states across the country have the highest and lowest approval rates.
The study revealed that credit score and home-price appreciation are the two factors that impact the approval rates in all states. According to the study, homeowners with higher credit scores and homes that have appreciated are more likely to be approved for a mortgage refinance.
Additionally, 80% or more of refinance loans are approved in 48 of the 50 states and no state has an approval rate below 78%. The data leans positive for homeowners looking to refinance their homes, which could explain why home refinances are not falling at the same pace as home purchase loans.
The states that have the highest approval rates above 90% include South Dakota at 91.29%, Utah at 90.74%, North Dakota at 90.65% and Nebraska at 90.53%. The states with the lowest approval rates include Florida at 78.43%, New York at 79.60% and Connecticut at 80.82%.
Check out where all of the states rank below. Read more from the LendingTree report.