Avanze Names President And CEO Of Tech Division
Avanze Group, a mortgage-focused technology and outsourced solutions startup, names Auvese Pasha as president and CEO of its technology unite, Avanze Tech labs. In his new role, Pasha will be responsible for overseeing all operations, technology/software development and implementation of sales strategies to help the company grow, according to a press release.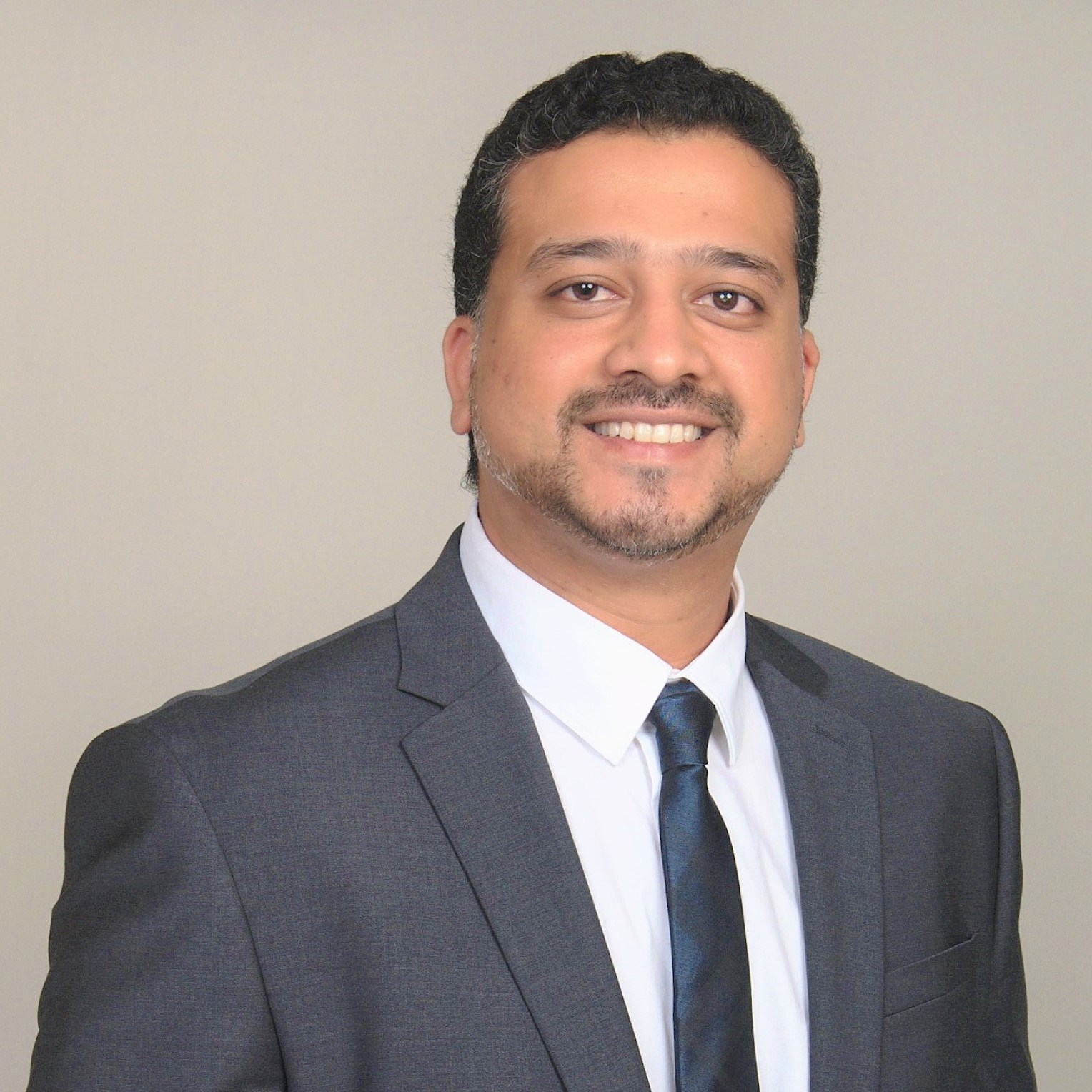 "His experience and deep knowledge of the mortgage industry will accelerate our growth," said Pradeep Kumar V, founder and CEO, Avanze Group. He added that Pasha knows all of the pain-points in originations, title and settlement, as well as the servicing sector.
Prior to joining Avanze, Pasha served as the chief operating officer at Sourcepoint, a provider of productized solutions to the U.S. mortgage industry, scaling the practice by 8 times to over 7,000 domain experts in four years since its acquisition by Global BPM provider Firstsource.
Subscribe to the nmp Daily