EPM Names Chief Analytics Officer
Equity Prime Mortgage named Suha Zehl as the company's chief analytics officer. In her new role, Zehl will be responsible for heading business intelligence initiatives for EPM's modern platform, according to a press release.
"The addition of the new role of Chief Analytics Officer clearly reinforces the importance of data as a differentiator in EPM's long-term strategy and I am delighted to be leading this program," said Zehl.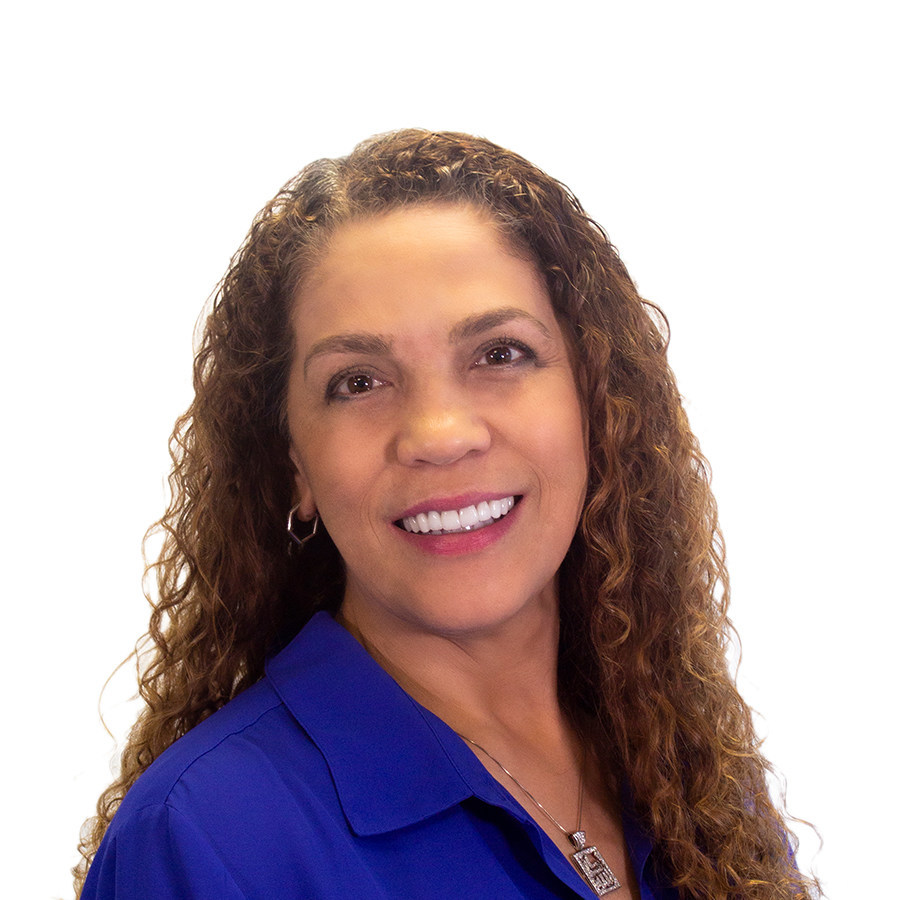 Zehl has more than 18 years of experience in the mortgage and real estate industry. She also has more than 34 years of global business and analytics experience, according to the release.
Zehl is known for leveraging innovation, new technologies, and business intelligence to drive digital transformation and create actionable insights to support the business vision and strategy, according to the release.
Subscribe to the NMP Daily