Welcome Homes Launches Fully Digital Home Buying Experience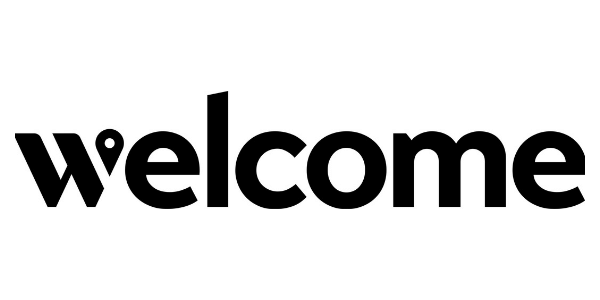 Welcome Homes launched the first fully-online home building, customization and purchasing experience of its kind, according to a press release. The company was able to launch the product after securing $5.35 million in seed financing by Global Founders Capital.
According to Welcome Homes, the company cuts the time to build and move into a home in half to six months. The company is looking to prevent homebuyers from settling for the limited number of homes that are currently on the market.
"People are desperately seeking new homes, but there hasn't been a solution in the market that puts this within reach, so they're settling for existing inventory on the market," said Welcome Homes CEO and founder, Alec Hartman. "We believe we can dramatically change new home purchasing – customers can get a turnkey, newly built home with us for nearly the same price of the existing home next door, and they can do this all online."
The newly launched technology from Welcome Homes will give homebuyers the ability to have a completely custom new home without ever having to see it in-person. Users can tailor their homes to their specific needs ranging from choosing the plot of land to counter finishes.
"Homes are now available for purchase in the Tri-State area, including Westchester County, NY; Greenwich, CT and Morris and Bergen Counties, NJ," according to the release.