Pavaso Integrates With Ellie Mae Digital Lending Platform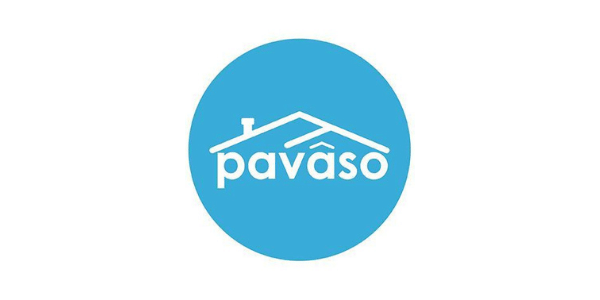 Pavaso's eClosing platform is now integrated with the Ellie Mae Digital Lending Platform, allowing lenders to access Pavaso's eClosing technology directly through the DLP.
Pavaso gives lenders the ability to complete real estate closings in all 50 states through one secure, collaborative platform to help streamline the complete closing process, according to a press release. It supports all real estate closing options and features both in-person eNotary and remote online notarization solutions.
Now, users with Ellie Mae's Encompass will be able to create documents to order on the Pavaso platform. Borrowers will have the ability to review their documents prior to closing with a completely paperless closing in as little as 15 minutes, according to the release.
"Our secure integration with Ellie Mae's Digital Lending Platform permits our clients to simplify and streamline the closing process, so they can more efficiently and securely close loans," said Jay Hollis, vice president, product strategy for Pavaso.