Union Home Mortgage Appoints Chief Digital Customer Experience Leader
Union Home Mortgage appointed Julie Lane as the company's chief digital customer experience leader. Lane will be responsible for partnering with leaders of the company's marketing, IT and sales functions to enhance the customer and employee experience across all digital platforms, according to a press release.
"As our customers continue to seek out mortgage lending resources online, we knew that the next step in our evolution meant bringing on an incredible talent like Julie to lead our digital innovation efforts," said Bill Cosgrove, president and CEO of Union Home Mortgage.
Lane has more than 15 years of experience in the digital strategy and customer service industry, according to the release. She previously served as a leader in the financial services and financial technology space, refining and developing lead strategies that focus on acquisitions, portfolio retention, cross-selling, servicing and business development.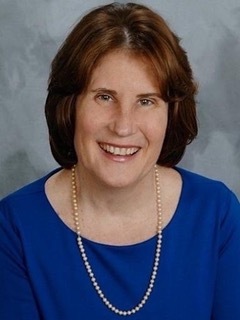 "This is a great opportunity to continue driving innovation and our customers' digital experience forward," said Lane. "And I believe in the mission of Union Home Mortgage to make homeownership accessible for everyone, and to go the extra mile for every customer while providing a personalized experience."
Subscribe to the NMP Daily