MISMO Seeks Feedback On New API Toolkit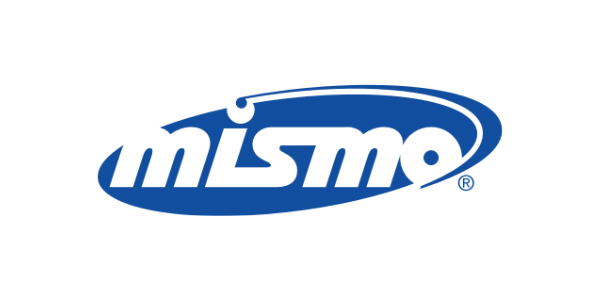 MISMO, the mortgage industry standards organization, released its MISMO API Toolkit for a 60-day member comment period. The deadline for comments is set for Dec. 31, 2020.
The toolkit was designed to facilitate the rapid development of new products and applications across the mortgage industry, according to a press release. It features MISMO Engineering Guidelines for producing OpenAPI objects out of the Logical Data Model, the OpenAPI objects themselves, an implementation guide that explains how objects are constructed and how to use them and sample API specifications for MI Rate Quote and Credit Request.
"This API Toolkit is an important step forward for MISMO and the industry as we lay the foundation for creating standards within an API environment," said Christopher Stookey, chair of the MISMO JSON Development Workgroup and Software Senior Engineer, vice president, at Wells Fargo. "As we work towards a digital future for the mortgage industry and our customers, the resources in this toolkit help address the growing demand for fast, simple and secure mortgage transactions."
The toolkit expands on MISMO's first Javascript Object Notation initiative to develop standards for consumer transactions, according to the release.
Click here to learn more about MISMO's API Toolkit.