BSI Financial Names VP Of Portfolio Management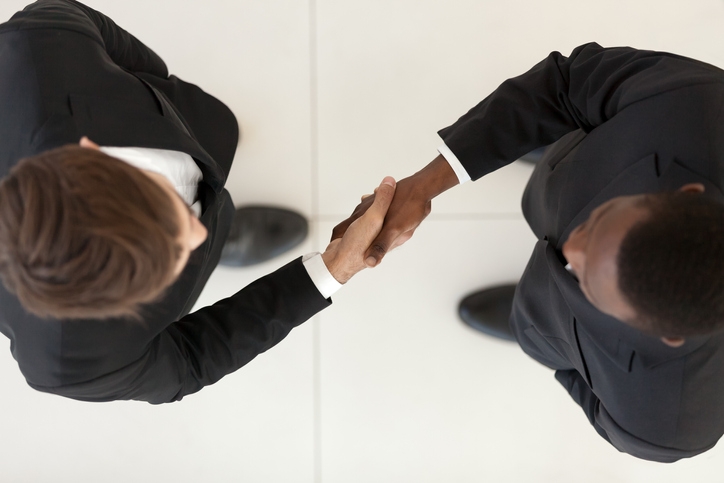 BSI Financial Services hired Brandon McGee as vice president of mortgage servicing rights transactions manager. McGee will be responsible for the company's MSR and portfolio acquisitions, as well as overseeing and supporting the day-to-day management of the company's growing service portfolio, according to a press release.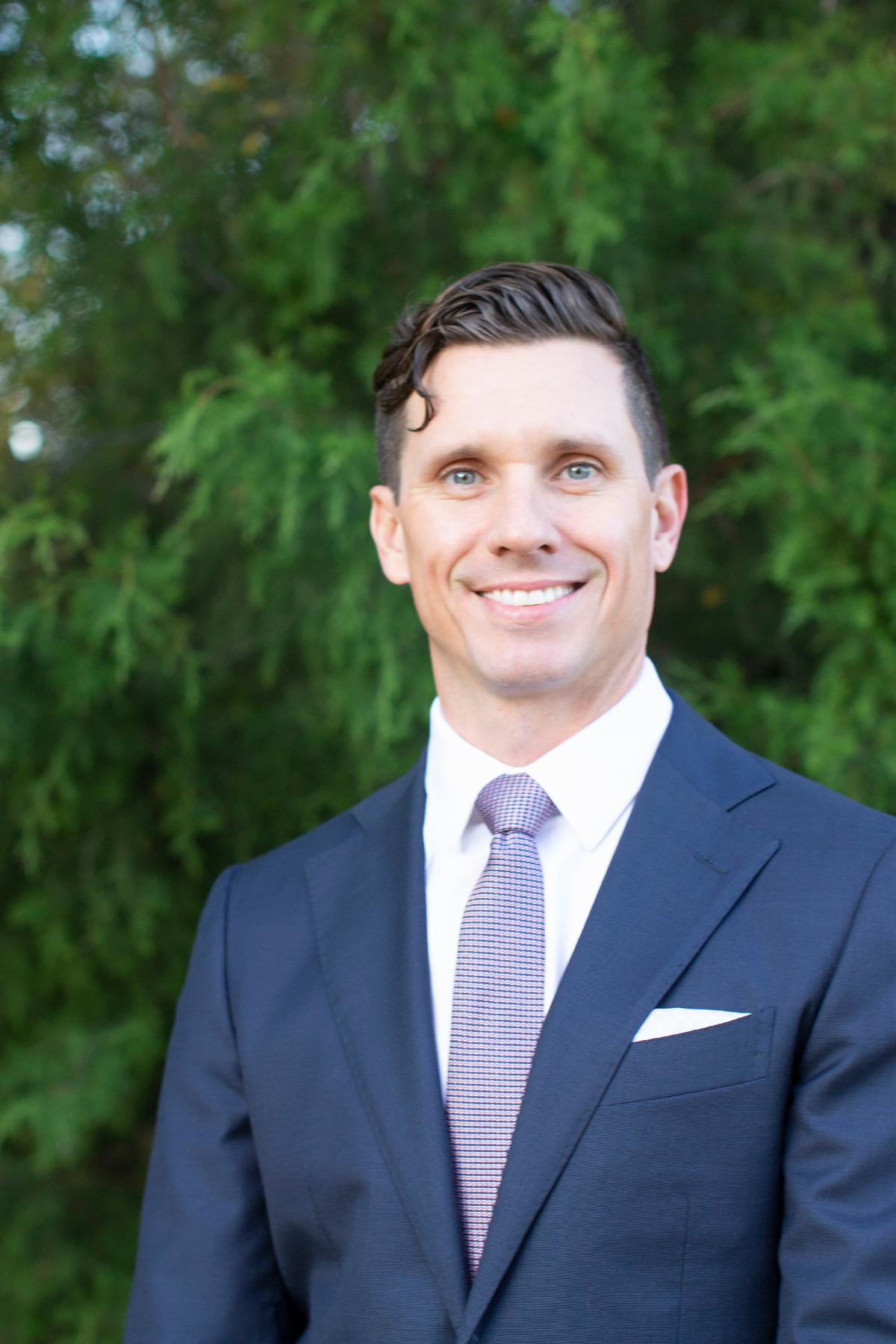 McGee has more than 15 years of experience in the mortgage industry and joins BSI from Fannie Mae, where he has worked for the past 11 years, primarily as a relationship manager. Prior to that he was a senior portfolio manager, where he managed the performance of Fannie Mae's largest sub-servicer and MSR investors to meet expectations and requirements related to servicing customer portfolios, investor reporting, delivery accuracy and other servicing activities. McGee also held various positions in JPMorgan Chase's mortgage division and at H&R Block Mortgage.
"Brandon brings a relationship-based approach to portfolio management and has a proven track record of exceeding performance goals. His passion and flair for problem-solving will serve us well," said Larry Goldstone, president of capital markets and lending.