Reggora Adds CFO And Head Of People Strategy
Reggora, an appraisal software company, added Paul Deeley as chief financial officer and Emma Brudner as head of people strategy.
Deeley will oversee all financial, legal, operational and human resource functions for Reggora. Brudner will be responsible for scaling people operations culture.
"Paul's expertise in not only finance, but also corporate operations and leadership will be vital as we continue to grow even faster in 2021. Emma's experience in people strategy and development will help us create optimal growth and work experiences for our people—our most important asset," said Brian Zitin, CEO of Reggora according to a press release.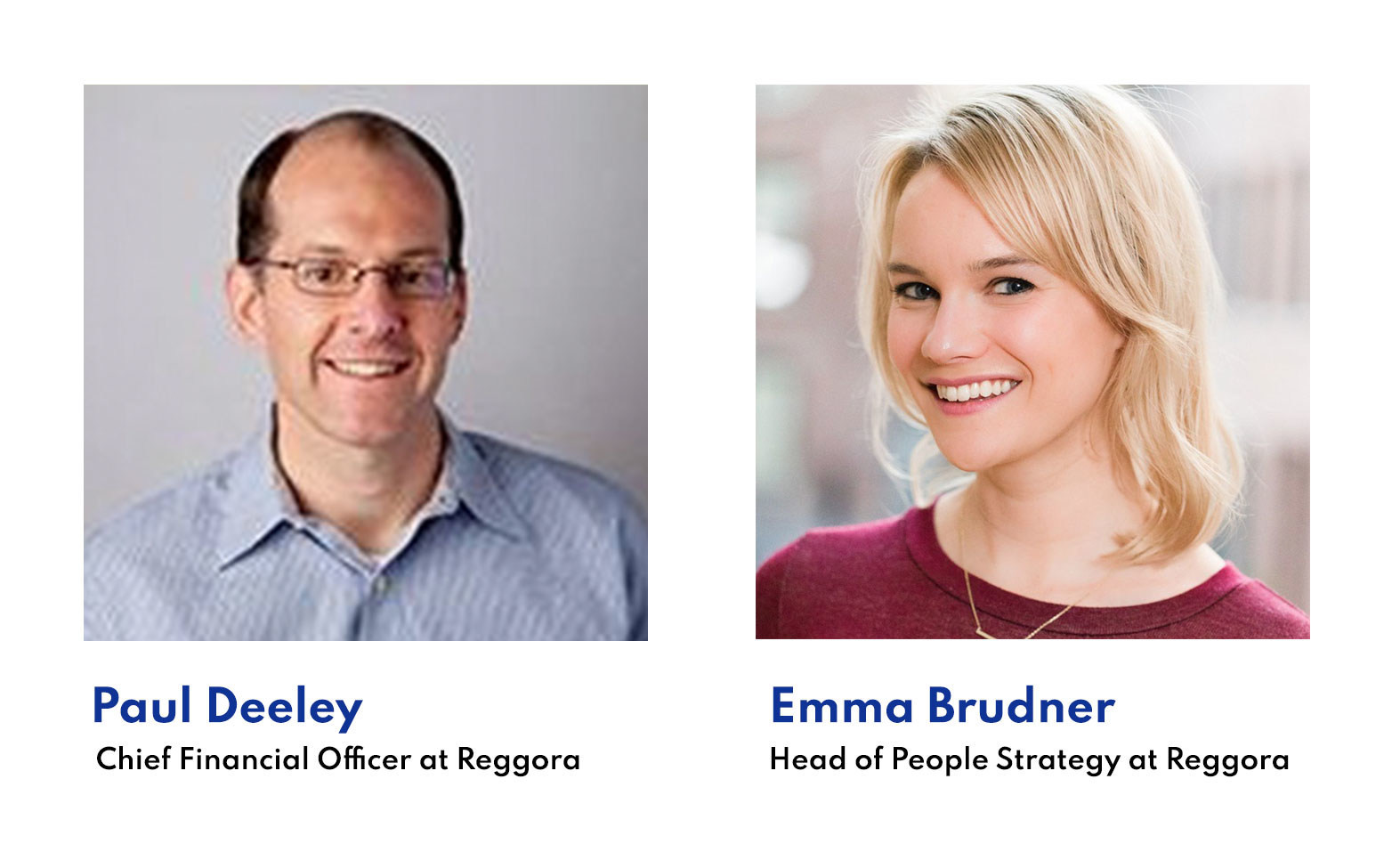 Deeley has 25 years of finance, administration, and operational experience in the technology and services industries. He joins Reggora from Validity, where he was chief financial officer and helped the business rapidly scale to support significant growth. Previously, Deeley served in leadership roles at Bullhorn, Constant Contact, Nokia, and Hill Holiday.
Brudner made a name for herself at several successful Boston startups, including HubSpot, Lola.com, and Klaviyo. Brudner brings extensive experience in both people operations and marketing to Reggora. Brudner's focus will be on fostering Reggora's people and culture as the company continues to grow and welcome new talent.
Subscribe to the NMP Daily