ServiceLink Adds New VP, National Sales Rep
ServiceLink hired Ryan Vogt as its vice president, national sales representative for both origination and default clients.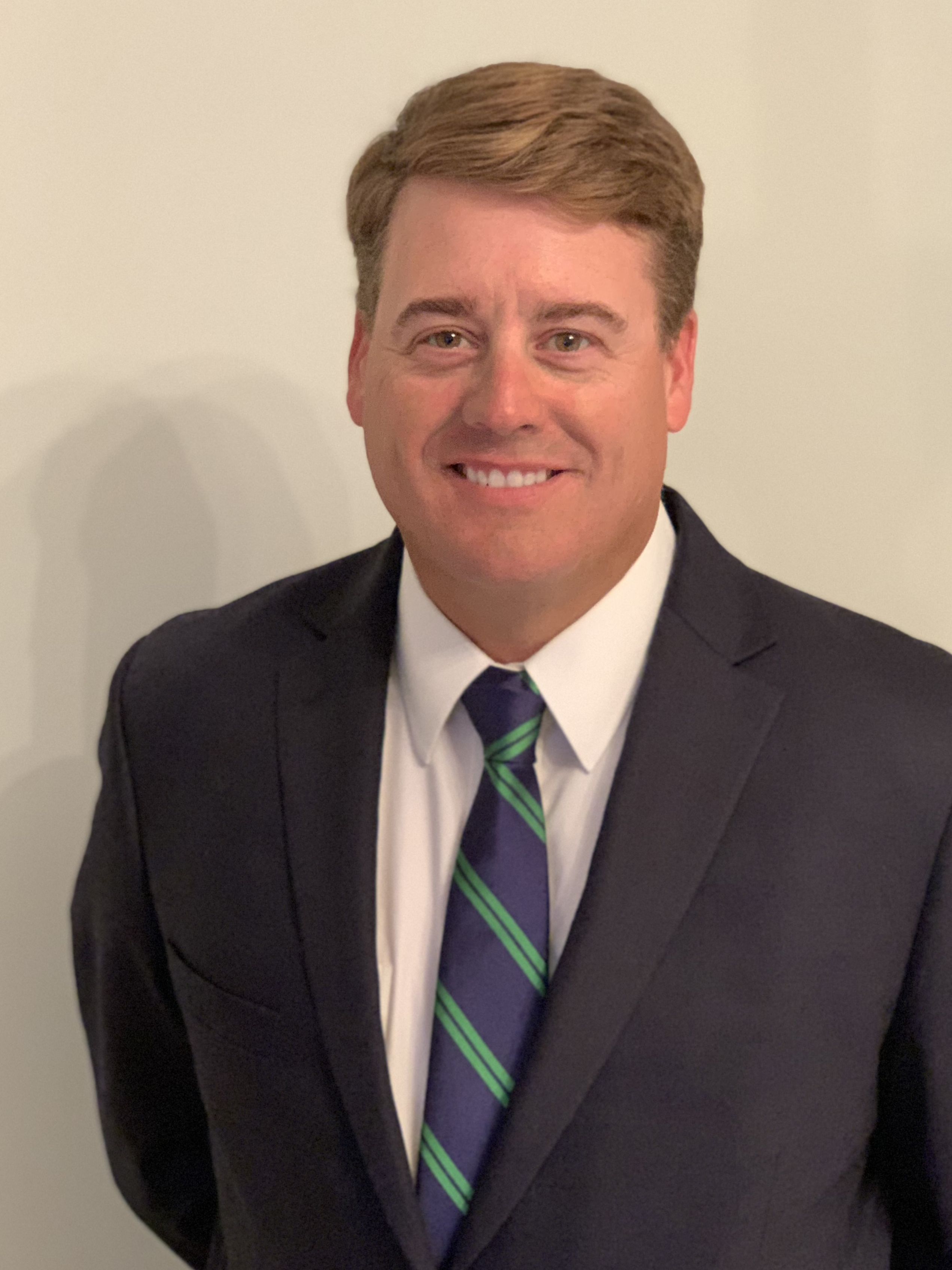 Vogt began his career in the mortgage industry in 2007. He brings more than 13 years of client-centered sales and default industry experience. Vogt has been instrumental in developing marketing strategies and business opportunities with new and existing clients, ultimately, improving the client experience.
ServiceLink provides tech-enabled services for all phases of the home lending lifecycle from origination through default.
Subscribe to the NMP Daily