Freddie Mac: Mortgage Rates Fall To Another Record Low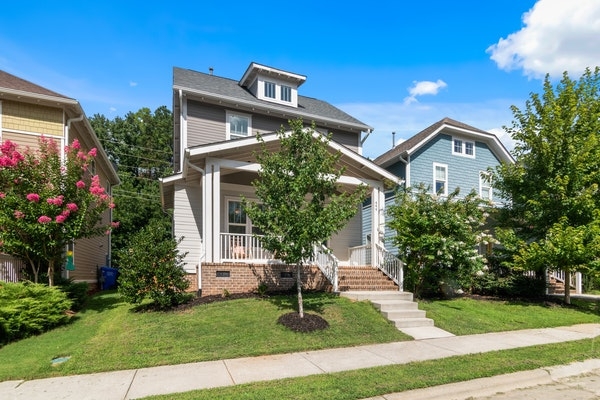 Freddie Mac's Primary Mortgage Markets Survey reported that the 30-year fixed-rate mortgage averaged 2.71%, the lowest rate in the survey's history. This marks a 0.7 point drop for the week ending December 3.
"Despite persistently low mortgage rates, home sales have hit a wall. While homebuyer appetite remains robust, the scarce inventory has effectively put a limit on how much higher sales can increase," said Sam Khater, Freddie Mac's chief economist. "Unfortunately, the record low supply combined with strong demand means home prices are rapidly escalating and eroding the benefits of the low mortgage rate environment."
Additionally, the 15-year fixed-rate mortgage averaged 2.26% down from its previous week's average of 2.28% and is significantly lower than the 3.14% average from the same period in 2019.
The 5-year Treasury-indexed hybrid adjustable-rate mortgage averaged 2.86%, down from last week's average of 3.16%.
Yesterday, United Wholesale Mortgage announced that it is now offering Federal Housing Administration loans with rates ranging from 1.999-2.5% through its Conquest program, sparking rumors of today's dip in rates.