CBC Mortgage Agency Promotes New President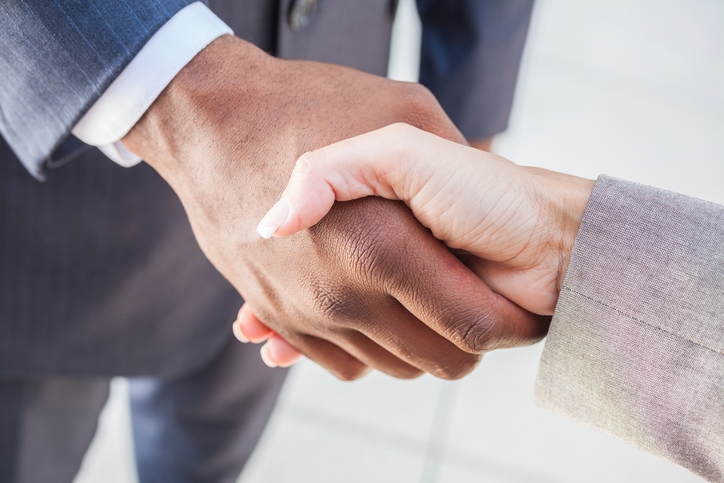 CBC Mortgage Agency promoted Miki Adams to president of the company. In her role, Adams will lead a team of more than 70 employees in the effort to increase homeownership for low- and moderate-income families who might otherwise be unable to save for a down payment, according to a press release.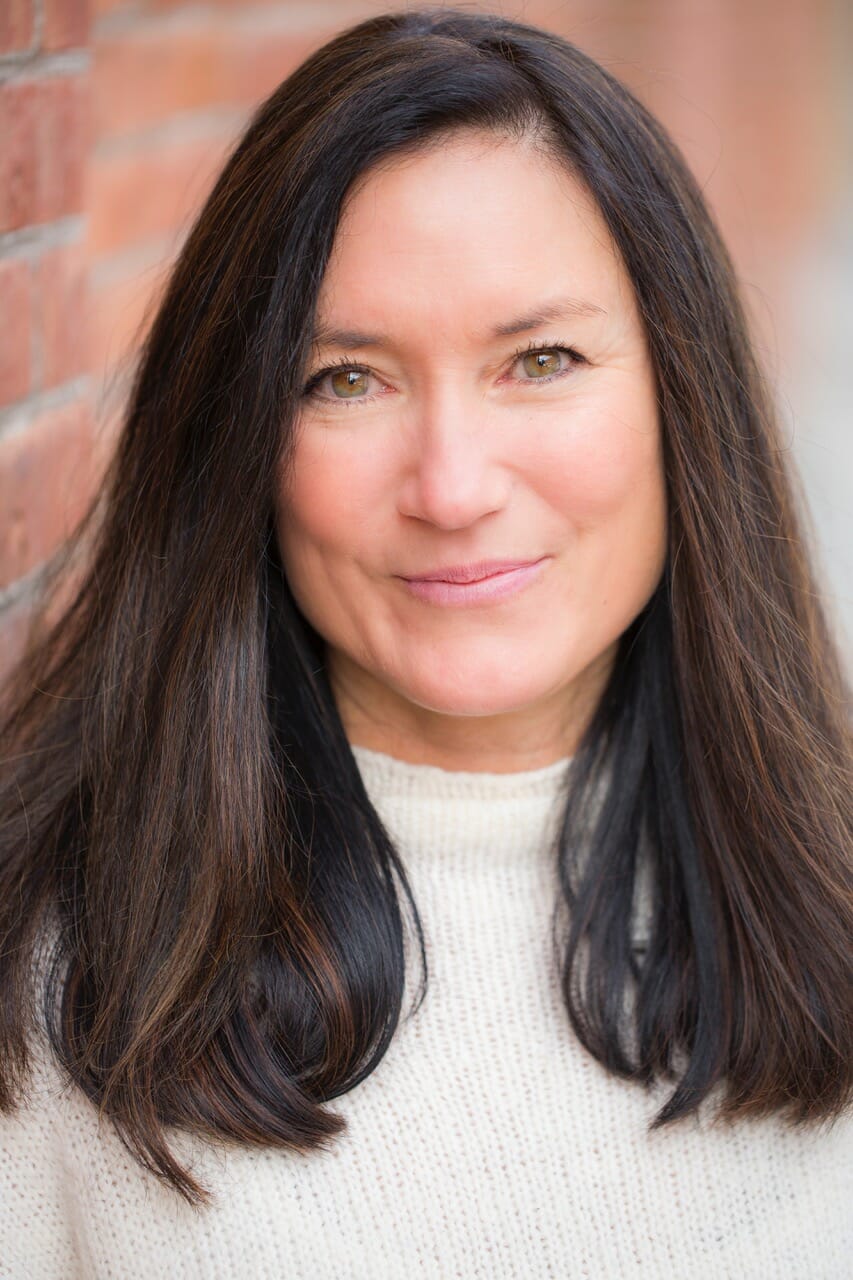 Adams will be taking over the role from Richard Ferguson, who will be working on the development of new affordable housing initiatives, according to the release
"Her comprehensive experience in the residential mortgage business combined with her commitment to closing the homeownership gap in America has been instrumental in enabling CBCMA to fulfill its mission," said Ferguson when speaking about Adams.
Adams previously served as executive vice president of CBCMA and has 30 years of mortgage lending experience. She managed companies through calm and tumultuous markets with a background in credit and collateral underwriting, secondary marketing and portfolio asset management, regulatory compliance, and regulatory audit and examination management.
"Homeownership is a cornerstone of the American dream and critical to building intergenerational wealth," Adams said. "Richard's dedication to reducing racial wealth disparity by creating new opportunities for homeownership through down payment assistance has been inspirational. He exemplifies how idealism and practicality can work hand in hand."