Angel Oak Opens New Branch In Washington D.C.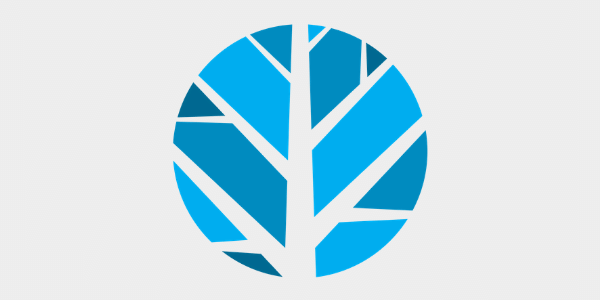 Angel Oak Home Loans opened a new branch in Washington, D.C. that will be lead by Mike Harrison. Harrison joined Angel Oak as the branch manager for the D.C. office and will be responsible for overseeing day-to-day operations as well as meeting long-term growth goals, according to a press release.
"We hope this D.C. location will expand the offerings for current residents whether they meet traditional lending standards or require a non-traditional approach. By offering non-QM products, we believe that even more borrowers will be able to participate in what could be a record homebuying season," said senior vice president and divisional manager, Trent Reed. "With interest rates remaining at a record low, we expect to see more individuals looking to achieve the dream of homeownership and we feel Mr. Harrison's expertise matched with Angel Oak's service-driven approach can help get them there."
Angel Oak continued to open new branches across the U.S. while enhancing its technology platforms to increase ease of access, according to the release. The company believes that these advancements are integral in growing the firm's ability to meet the needs of more borrowers, as monetary stimulus and record-low interest rates aid buyers' dreams of becoming homeowners.
"After honing my skills as a loan officer, I'm prepared to share my knowledge with the Angel Oak team to provide superior client service," said Harrison.
The D.C. branch is Angel Oak's 36th office in the U.S.