Mortgage Delinquency Rate Below 6 Percent For The First Time In Nearly A Year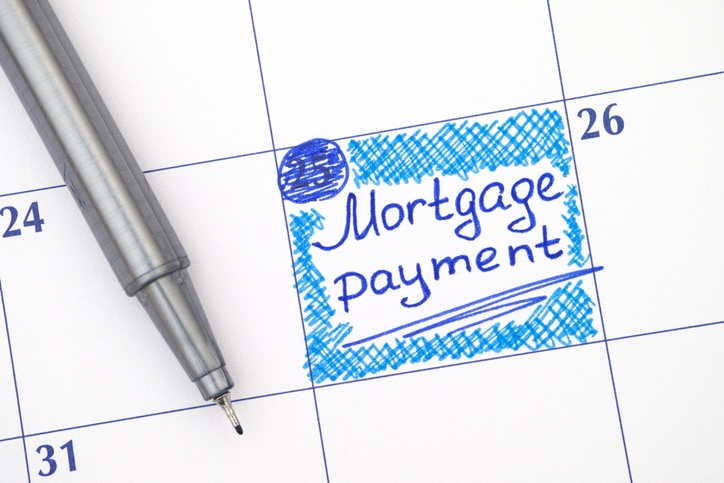 The national mortgage delinquency rate decreased to 5.9% in January, according to Black Knight, Inc.'s first look at January 2021 month-end mortgage performance statistics. This marks the first time the national mortgage delinquency rate fell below 6% since March 2020.
The report revealed that the total U.S. loan delinquency rate for loans that were 30 or more days past due, but not in foreclosure was 5.85%. This marks a 3.82% decline month-over-month and an 81.84% year-over-year change. Black Knight also reported that the total U.S. foreclosure pre-sale inventory rate was 0.32%, down 3.92% month-over-month and down 30.89% year-over-year.
Despite the improvement in mortgage delinquencies, Black Knight still reports that some 2.1 million homeowners remain 90 days or more past due but are not yet in foreclosure. While forbearance and foreclosure moratoriums have helped improve delinquency numbers, the company believes that it could pose a hindrance to the length of the recovery period.
"At the current rate of improvement, 1.8 million mortgages will still be seriously delinquent at the end of June when foreclosure moratoriums on government-backed loans are currently slated to lift," according to Black Knight.
"With widespread moratoriums still in place, both foreclosure starts and sales (completions) remained near record lows in January."
Click here to learn more from Black Knight's first look report for January 2021.