Rocket Responds To UWM's Ultimatum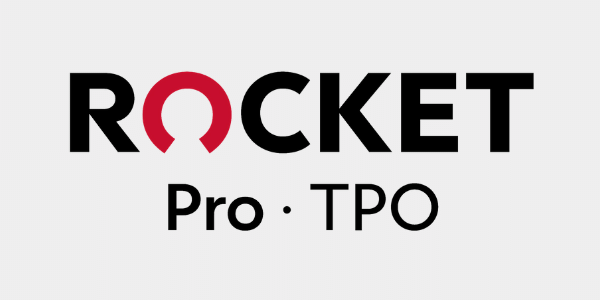 On March 4, United Wholesale Mortgage issued an ultimatum to its broker partners, stating that if they also do business with Rocket Mortgage or Fairway Independent Mortgage Corporation, they were no longer able to do business with UWM. Not long after, Rocket Pro TPO executive vice president, Austin Niemiec, issued a response to the ultimatum put forth by UMW president and CEO Mat Ishbia.
"The incredible growth of Rocket Pro TPO, which had a 125% increase in business in 2020, clearly has Shore Mortgage very concerned. Today's move decimates the idea of the free and open market that is so critical to the broker community. We continue to advocate for the right of brokers and consumers to choose how they secure home financing. We do not support restricting consumers' options – whether it is through economic and social pressure or intimidation tactics," said Niemiec in a public statement.
"As we have said repeatedly, a broker's power is in their ability to choose the best option for their client. By attempting to manipulate the market and have loan officers swear allegiance, sacrificing control as business owners to one company – with financial penalties if they stray –you harm their ability to compete. This move only benefits one company, to the detriment of thousands in the broker community and their clients."
Niemiec added that Rocket will continue to invest in its broker partners, citing examples like the company's national broker directory and Super Bowl campaign. He also noted that in 2021, Rocket has committed more than $100 million to broker technology and will be investing more than $1 billion in marketing campaigns to help raise awareness for Rocket technology and the experience that independent mortgage professionals can leverage, according to his response.
"We value the role of competition in the marketplace. It brings innovation and a better experience to the table. We look forward to expanding our growing portfolio of broker partners in the weeks, months and years to come," said Niemiec.
Rocket Mortgage is also fresh off the heels of the launch of its Jumbo Smart product that was announced earlier this week, with UWM announcing its return to jumbo via the State of the Industry Facebook Live featuring Ishbia.