Guaranteed Rate Launches 'Gateless' Mortgage Technology Solution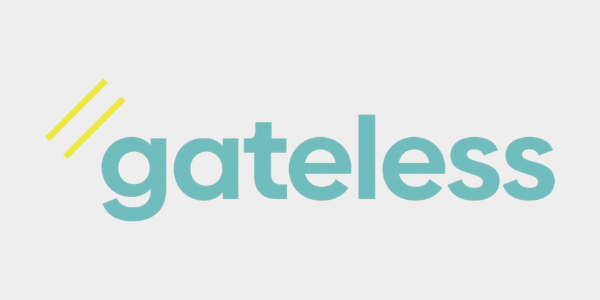 Guaranteed Rate launched Gateless, a new mortgage technology solution that reportedly provides solutions to innovate the entire loan process.
Gateless was founded by Victor Ciardelli, president and CEO of Guaranteed Rate. Gateless found quick success with the deployment of its technology solutions to drive efficiency and automation across a rapidly growing customer base. This early success led to the completion of its spinout as a separate company, in conjunction with its Series A capital raise, led by Ciardelli and Thomas H. Lee Partners, L.P., according to a press release.
"Gateless was founded to accelerate innovation across the mortgage industry," said Ciardelli. "With our deep understanding of the mortgage process, we are collaborating with Gateless to use Artificial Intelligence to dramatically streamline workflow. As a result, we've been able to generate massive time savings and cost efficiencies."
Gateless brings Artificial Intelligence (AI) and machine learning to the mortgage industry through a suite of tools called AI Mortgage. AI Mortgage enhances performance and reduces manual tasks by automating key components of the loan process, such as document review and filing, according to the release. AI Mortgage uses vision-based technology to substantially increase data accuracy and productivity while eliminating costly key-in errors.
This end-to-end solution is designed to fit into an existing loan operating system, in hopes to reduce the learning curve and eliminate any switching costs. On average, mortgage companies using AI Mortgage take loans from application to full approval 10 days faster, according to Gateless.
"By utilizing cutting-edge machine learning and AI, they have built innovative products that completely transform costly labor-intensive tasks, automatically and precisely," said Nik Athanasiou, chief operating officer of Guaranteed Rate, and a Gateless customer.