Hometown Lenders Adds New Branch In Colorado Springs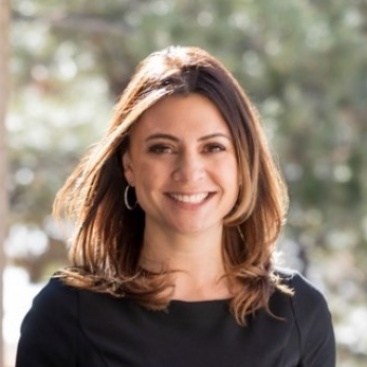 Hometown Lenders added its 92nd location with a new branch in Colorado Springs. The company revealed that Shanon Schinkel will serve as branch manager for the new location.
"Today marks the latest in a long – and ever-growing – line of exciting days for the Hometown Lenders family. Our new Colorado Springs branch is the 15th we have added this year alone," said HTL president John Taylor. "I am especially pleased to be able to say that we are not just building in numbers, but quality as well."
According to a press release, the company selectively identifies and meticulously reviews established, well-respected mortgage lenders who have earned the trust of families in their respective local communities over time; utilizing this vetting process, HTL decides which existing lenders would be ideal fits to become new branches of Hometown Lenders.
Subscribe to the NMP Daily