Zillow Launches Premier Agent App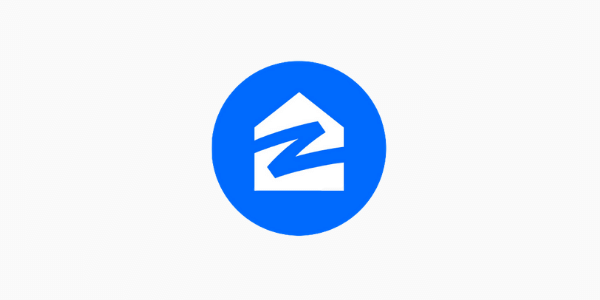 Zillow launched their improved connections experience for premier agent partners, where in-app connections are 45% faster on average than connections through standard telephone calls. Agents can have better customer insights by requesting details and connecting directly with buyers through the Zillow Premier Agent app, using Voice over Internet Protocol (VoIP) technology, according to a press release.
Previously, agent partners would receive traditional phone calls and follow automated voice prompts to accept a connection, then get sent a separate push notification from the Zillow Premier Agent app. Now agents won't have to navigate between the two. Instead, all their connections can be conducted through the app.
Racquel Russell, Zillow vice president of partner success, said, "We are always looking for new ways to support our Premier Agent partners in their business, and these app improvements help agents make the most of each new connection and set more showing appointments."
Another new update allows agents and buyers to have a more streamlined shopping experience. Agents can now review homebuyer search information to better serve the shopper's needs. In today's market, agents can use this information to prioritize showing dates and offer deadlines that give the best chance for successfully closing on a home. Agents using in-app connections have a 7% higher appointment rate compared with connections made with a traditional phone call, according to Zillow's collected data.
"Ultimately we want to help buyers get into their dream home, and giving agents the tools to provide exceptional service to our shared customers is a key factor in making that happen," Russell added.
In-app connections and connections for multiple properties will be available in all areas on iOS and Android in summer 2021.