Angel Oak Ends 1st Year As Public Company With $1.1B Loans In Portfolio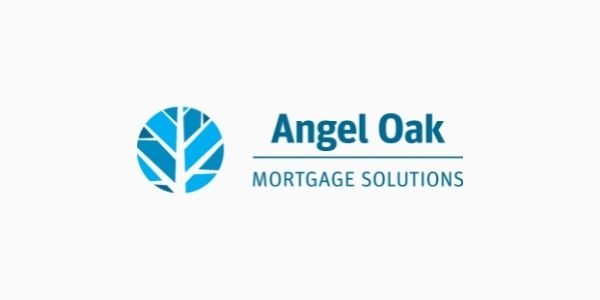 Reports 2021 full-year net income of $21.1M, or $1.01 per diluted share.
Non-QM loans have been pretty good for Angel Oak Mortgage Inc. (NYSE: AOMR).
The real estate finance company went public last June with a focus on acquiring and investing in first-lien non-QM loans as well as other mortgage-related assets. Tuesday, the company reported earnings for the fourth quarter and full year of 2021 that included a loan portfolio of more than $1.1 billion at year's end.
For the quarter ended Dec. 31, 2021, Angel Oak reported GAAP net income of $3.1 million, or 12 cents per diluted share, compared with GAAP net income of $6.3 million or 25 cents per diluted share in the third quarter. 
For the year, Angel Oak reported total net GAAP income of $21.1 million, or $1.01 per diluted share. It also posted a GAAP return on average equity of 5.7% for the full year.
"The fourth quarter of 2021 capped off a truly transformative year for the company, as we continued to capitalize on strong demand for non-QM loans and the power of the Angel Oak franchise," said Robert Williams, Angel Oak's president & CEO.
Williams noted that Angel Oak completed two residential non-QM securitizations during the year, totaling a combined $703.5 million. The company also purchased $773 million of non-QM residential mortgage loans during the quarter.
"With these accomplishments we generated distributable earnings of 89 cents per share in the fourth quarter," he said. "We are pleased with our accomplishments in the first year as a public company, … and remain steadfast in our charge to deliver attractive risk-adjusted returns for our shareholders as we execute our long-term strategic growth plans."
Angel Oak reported that its balance sheet includes $40.8 million in cash and cash equivalents as of Dec. 31, 2021, and that it repurchased approximately 272,600 shares of common stock at an average price of $17.14 per share, or a total of $4.7 million, during 2021.
The company declared a common stock dividend of 45 cents per share for the fourth quarter of 2021, payable to common stockholders of record on March 31, 2022.