Avanze Tech Labs Names New VP
Shashank Cukkemane will assume the role as vice president for Avanze Tech Labs.
Avanze Tech Labs appointed Shashank Cukkemane as the company's vice president. 
In his new role as vice president, Cukkemane will focus on enhancing the company's strategic business practices, and will immediately concentrate on establishing the Solutions and Technology Implementation organization, as well as developing a scalable Customer Success Program, according to a press release.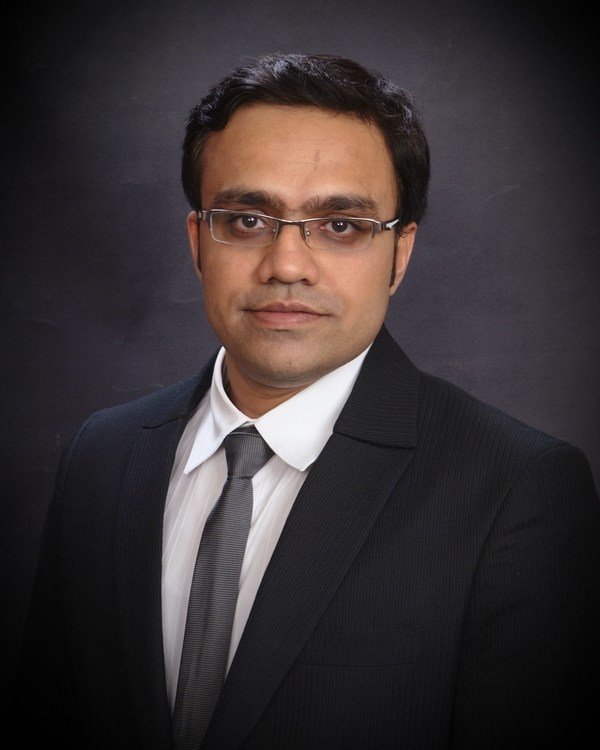 Cukkemane brings more than 17 years of experience in the mortgage industry and joins Avanze Tech Labs from Sourcepoint, where he led the organization's Settlement Services and Reverse Mortgage business with global teams in the United States, Philippines and India.
"Avanze Tech Labs has produced a number of cutting-edge products, like STACX, and I look forward to contributing to these efforts," said Cukkemane.
Cukkemane achieved a number of accomplishments throughout his career, including growing the Settlement Services operations at Sourcepoint by more than 450% from 2018 to 2020.
"Our clients rely on us to provide solutions that drive business value and growth, and Shashank will play an integral role in elevating our efforts in this space," said Auvese Pasha, CEO of Avanze Tech Labs. "We're confident his extensive experience will enable us to create strategic initiatives in our technology division that put us on a continued path for success."