Bee Raises $2.5 Million In Investments Following Successful Trial Run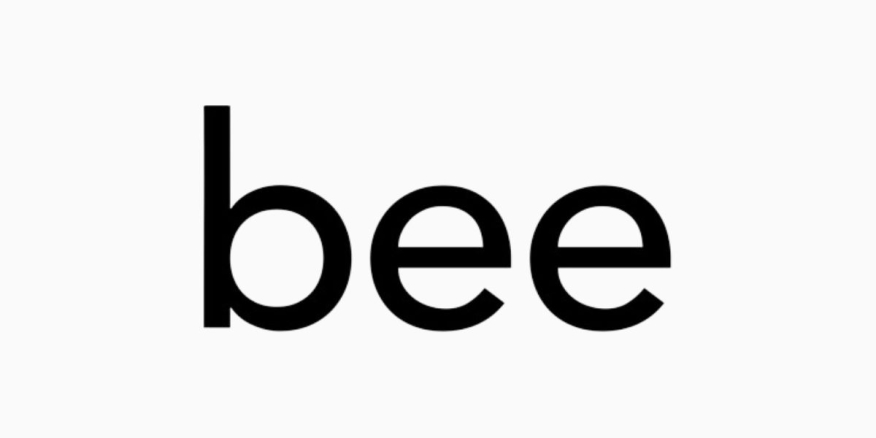 The first mortgage app of its kind announced a successful beta trial with contactless loan applications in under 10 minutes.
KEY TAKEAWAYS
Bee Mortgage App passed a successful beta run, garnering $2.5 million in investments.
The app uses AI, blockchain, machine learning and data automation that is able to process approximately 70% - 80% of origination data without any loan officer.
Bee, the first Web3 mortgage app for homebuyers, announced $2.5 million in investor interest after a successful beta test on June 9.
The beta test demonstrated the app's ability to process legitimate loan applications within nine minutes without involvement from a loan officer.
The app, which uses AI technology and machine learning, secured investor interest through Stonks, a platform backed by Andreessen Horowitz, that allows start-ups to showcase their products for investors during test trial periods.
"Getting this type of backing is a testament to Web3's ability to support a new mobile mortgage experience by simplifying and expediting the loan origination process," Curtis Wood, co-founder and CEO of Bee, said. "We look forward to offering mortgages where today's buyers like to do business, on their phones."
The company plans to use funds to finish product development with e-closing capabilities and hire mortgage staff. The company plans to launch its mobile mortgage app in the fourth quarter to Florida buyers.