Better Announces Fully Digital 3-Day HELOC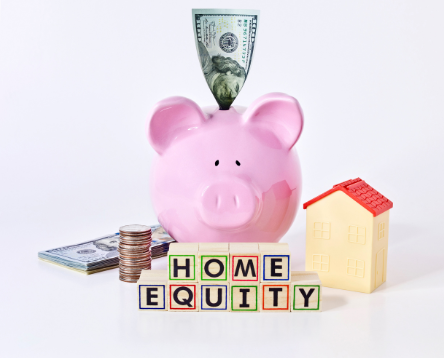 Allows homeowners to draw funds backed by their home's collateral.
Better, the digital homeownership company, said Thursday it now offers a fully digital home equity line of credit, or HELOC.
The offering allows homeowners to take advantage of the equity in their home and get access to cash quickly and easily, through a fully online process that can take as few as three days from click to close, the company said.
Better said it is offering 15- to 30-year HELOCs for primary, secondary, and investment homes, on up to 90% of the property value with a maximum $500,000 line of credit.
"Better's digital HELOC offerings are a game changer for customers seeking flexibility during a difficult economic climate," said Ryan Jewison, head of Better HELOC. "In a period of rising mortgage rates when personal loans are more expensive than ever, HELOCs provide consumers an opportunity to raise funds with less headache. We are eager to continue growing our suite of homeownership products and making the mortgage process as seamless as possible."
HELOCs are a revolving credit line that allow homeowners to draw funds backed by their home's collateral in order to pay for expenses, such as home repairs, improvements, and renovations.
Better's fully digital HELOC offers a number of benefits over traditional products, the company said, including a simple application process that can be completed in less than five minutes, exploring rates through Better's Tinman portal, receiving approval in less than 24 hours, and closing in as little as three days.
"Our HELOC product arrives at a critical moment for American homeowners," said Better CEO & Founder Vishal Garg. "Flexibility is a lifeline in the current climate, and customers deserve products that take the stress out of home improvement. Better HELOC is a massive step in continuing our mission to make homeownership cheaper, faster, and easier for all Americans."
With Better's HELOC offerings, consumers can apply fully online in minutes with immediate pre-approval and no unnecessary fees, the company said.
Better said its customers will be able to keep their existing mortgage rate and pay interest only on what they withdraw — a crucial point of flexibility for homeowners who often have varying home improvement costs, and would face higher expenses with more traditional lending models.
New York-based Better is an online, commission-free home finance, insurance, and realty company that has funded more than $100 billion in home loans.