Biden Nominates McCargo To Lead Ginnie Mae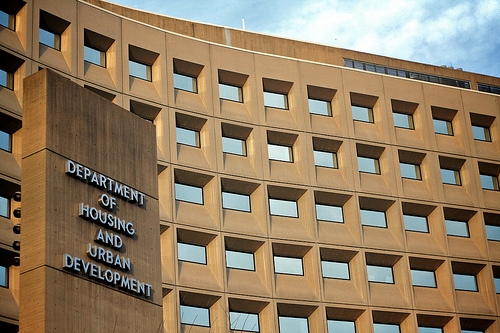 Currently Serves As Senior Advisor For Housing Finance At HUD
KEY TAKEAWAYS
White House says McCargo's career has 'centered on how America's finance system can equitably provide credit & capital.
McCargo is a former executive with CoreLogic, J.P. Morgan Chase, and Fannie Mae
Top post at Ginne Mae has been vacant for four years.
President Joseph Biden has nominated Alanna McCargo for president of the Government National Mortgage Association (Ginnie Mae) at the U.S. Department of Housing and Urban Development.
The position of Ginnie Mae president has been vacant for more than four years, since Ted Tozer stepped down in January 2017. Since then, the organization has been run by career staff.
McCargo currently serves as senior advisor for housing finance at HUD. According to a White House news release, her career in housing spans decades and "has centered on how America's housing finance system can equitably provide credit and capital to households and affordable housing stakeholders."
She joined the Biden Administration after serving as vice president of the Housing Finance Policy Center at the Urban Institute, a social and economic policy research firm. While there, she led and developed research programming in collaboration with key housing industry, nonprofit, and government agencies to support housing policy research.
"She developed a body of work focused on reducing racial homeownership gaps, increasing housing affordability, and reducing barriers to accessing credit and capital," the administration said.
McCargo also served as executive director of the Mortgage Servicing Collaborative, a cross-sector initiative that identified and developed policy recommendations for mortgage servicing and securitization reforms to enable a more stable housing finance system.
Before joining the Urban Institute, McCargo held roles as vice president and head of Government Solutions with CoreLogic, a property and mortgage data analytics firm, and as vice president with J.P. Morgan Chase's Home Lending division.
Previously, she spent a decade at Fannie Mae, where she led policy development and secondary mortgage market programs and had leadership roles on key corporate initiatives.
From 2008-12, she served as senior director of Servicing Portfolio Management and played a central role in the partnership with the Treasury Department in executing the Emergency Economic Stabilization Act of 2008. She was instrumental in foreclosure prevention efforts, loan restructuring, and distressed asset management programs.
She also was a leader in the work with the Federal Housing Finance Agency (FHFA) on Fannie Mae and Freddie Mac mortgage servicing alignment efforts.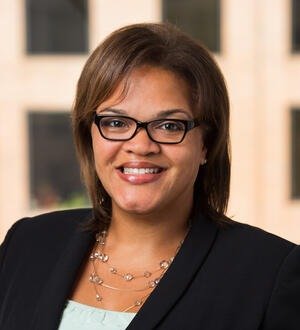 McCargo has a Bachelor of Arts degree from the University of Houston and an MBA from the University of Maryland.
Her nomination was among 10 proposed by the Biden Administration on Monday, including the nomination of James Arthur Jemison II for Assistant Secretary for Public & Indian Housing at HUD. Jemison currently serves as the Principal Deputy Assistant Secretary for the Office of Community Planning and Development at HUD.