Brian Devlin Takes The Helm At Arc Home LLC
Set to replace Richard Bradfield as president and CEO.
Brian Devlin was named president of Arc Home LLC, a Non-QM and non-agency wholesale and correspondent lender, Tuesday. He's expected to become president and CEO after the current CEO Richard Bradfield departs in the near future.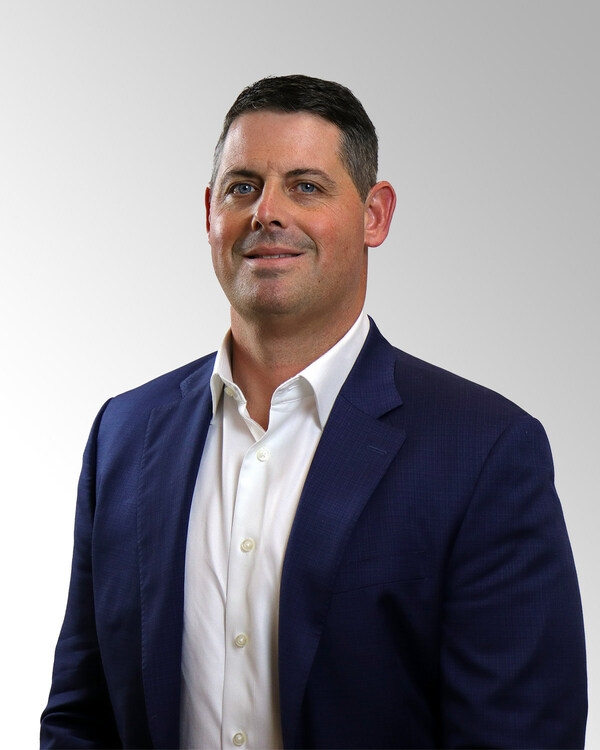 Devlin has an extensive background in product development, capital markets, and the Non-QM space. 
"Brian is an exceptional leader with a background and strategic vision that align perfectly with the goals of Arc Home," Nicholas Smith, a managing director at Angelo Gordon, manager of Arc Home's parent company, said. "We are confident that under Brian's guidance, the company will continue to excel and provide unmatched solutions and service to our clients. Also, I'd like to thank current CEO Richard Bradfield for his dedication to Arc Home over the last five years, bringing it to a Top-10 Non-QM lender."
Devlin anticipates good things from this new opportunity. 
"I'm looking forward to collaborating with our dedicated team to provide the best Non-QM and non-agency products, processes, and service to our valued clients," he said in a press release.