CBC Mortgage Agency Hires Capital Markets Director
Mark Leslie has 22 years of experience as a mortgage trader.
CBC Mortgage Agency, a nationally chartered housing finance agency based in Cedar City, Utah, said Monday it has hired Mark Leslie as director of capital markets.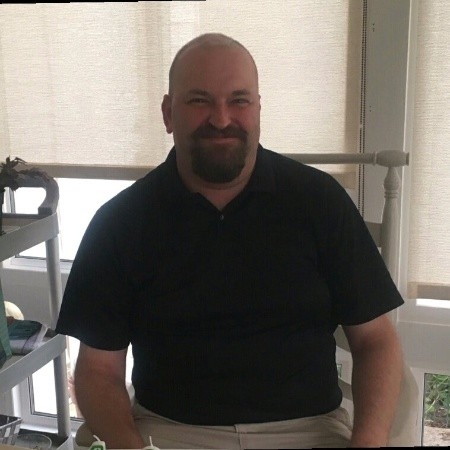 Leslie has spent more than two decades as a mortgage trader, including senior trading positions at Stearns Lending, Guaranteed Rate, and Caliber Home Loans.
"Mark's depth of experience as a mortgage trader at major lending institutions is a huge asset for us as we navigate the capital markets," CBC President Miki Adams said. "His strong risk management, hedging, and agency MBS (mortgage-backed securities)  background were exactly what we were seeking to help us implement the next phase of CBC's growth strategy."
Leslie began his career as a junior mortgage trader in 2001. He served as trading vice president at several prominent mortgage banking firms, including Stearns Lending, where he helped the company transfer trading operations from California to Texas, and at Caliber Home Loans, where he was the main architect of the company's rate sheet pricing models.
Leslie holds a bachelor's degree in economics from Virginia Tech.
"During my 22 years as a mortgage trader, I've worked through several extreme mortgage market cycles that taught me invaluable lessons that apply to today's high-rate environment," Leslie said. "I look forward to using this experience to help CBC continue to provide down payment assistance programs that enable low- to moderate-income families across America to achieve homeownership."