Consumer Pessimism Persists: Fannie Mae HPSI Reflects Growing Concerns Over Housing and Inflation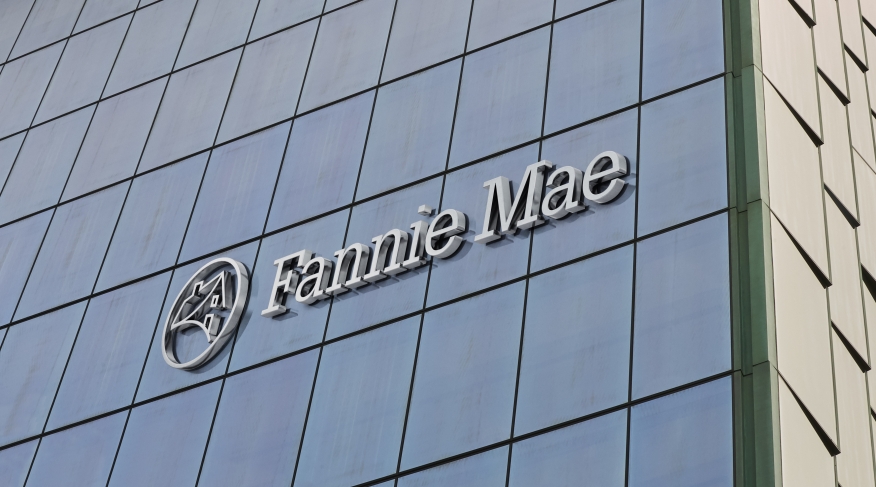 Survey reveals 78% of respondents believe economy on 'wrong track' with inflation as primary concern, while 85% see it as a 'bad time' to buy homes.
The Fannie Mae Home Purchase Sentiment Index (HPSI) for October has shown minimal change, reflecting the persistent frustration among consumers regarding housing unaffordability and concerns about the economy's battle with inflation.
While there have been slight improvements in consumers' perceptions of job security and household income, a significant 78% of respondents still believe the economy is heading in the "wrong track," marking a 7-percentage point increase from the previous month. Inflation remains the dominant factor contributing to this pessimism. Additionally, a record-breaking 85% of surveyed consumers indicated that it's a "bad time" to buy a home, with soaring home prices and high mortgage rates cited as the primary reasons.
According to Fannie Mae's Chief Economist Doug Duncan, "Consumers expressed even greater pessimism toward the larger economy this month, in addition to their ongoing frustration with the housing market. Via our October National Housing Survey, 78% of respondents told us the economy is on the 'wrong track' – up from 71% last month – and they overwhelmingly cited inflation as the primary reason why."
The persistent issue of inflation has consistently fueled the belief that the economy is off course among consumers of all income groups since the end of the previous year. Rising prices for various goods and services appear to have taken a toll on consumers' patience. Despite a strong labor market and increased wages over the past year, many consumers feel that their purchasing power has not kept pace with the rising costs of goods and services.
Furthermore, 69% of consumers expressed that their incomes remained "about the same" compared to the previous year, reflecting a sense of stagnation in their financial situation. This, coupled with high home prices and elevated mortgage rates, is likely to extend the affordability challenges faced by many prospective homebuyers.
In contrast to the reluctance to buy, only 37% of respondents believe it's a "bad time" to sell a home, highlighting the current market dynamics that favor sellers.
The HPSI has shown an increase of 8.2 points from its all-time low recorded last year.

"Overall, the HPSI suggests that consumer sentiment is still in recovery mode, but that there are still significant headwinds to overcome," said Duncan. "The combination of high inflation, high home prices, and elevated mortgage rates is making it difficult for many would-be homebuyers to take the plunge."