CoreLogic Acquires Roostify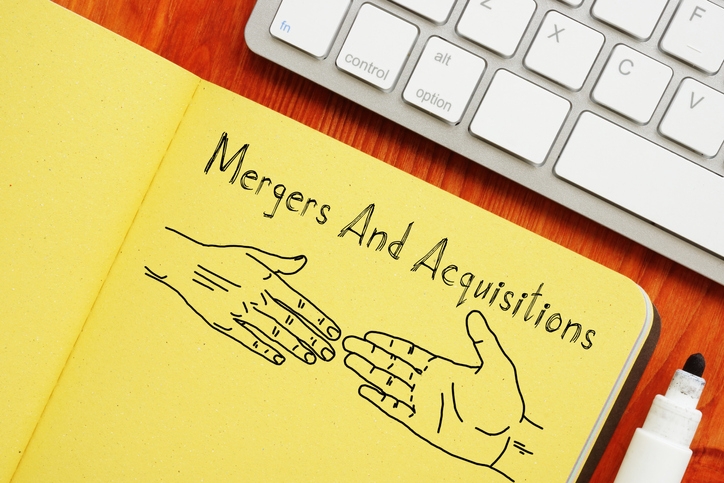 Combining the two companies will provide critical information to speed lending process.
CoreLogic, a global property data and analytics-driven solutions provider based in Irvine, Calif., said Wednesday it has acquired Roostify, a leading digital mortgage technology provider.
Terms of the transaction were not disclosed. The deal closed on Feb. 21 and is not subject to any regulatory approval,  CoreLogic said.
Jay Kingsley, president of mortgage solutions at CoreLogic, said Roostify's point-of-sale platform will be incorporated into the CoreLogic Mortgage Solutions business, which provides data, analytics, and technology-enabled workflow solutions.
He declined to comment, however, on whether the executive leadership at Roostify will be retained, stating only that CoreLogic is "excited to welcome the Roostify team to the CoreLogic family and look forward to benefiting from their experience, expertise, and capabilities."
He also added that the "entire Roostify team is joining CoreLogic as part of this transaction." CoreLogic employs about 4,000 people. Roostify employs about 150.
"Over the coming weeks and months," Kingsley added, "we will continue to work on the integration and alignment plans and look forward to providing opportunities for the Roostify team within the CoreLogic business." 
Roostify, based in San Francisco, helps home lenders process more than $50 billion in loans monthly, according to its website.
"By integrating Roostify's digital mortgage technology platform with CoreLogic's robust data, analytics, and workflow solutions, clients will gain critical information about borrowers and properties at the beginning of the loan process, saving both time and money," Corelogic said in a news release.
The company said that, because of limitations on when and how lenders receive data about property and borrowers, errors and loan conditions often aren't exposed until much later in the process, such as during processing and underwriting. 
CoreLogic said it has the data assets and workflow platforms to "expose critical information about the borrower and collateral much sooner" — at the point of sale. This will allow errors and conditions to be identified immediately, improving the customer experience, limiting processing and underwriting costs, and allowing the appropriate processing and underwriting resources to be applied to each loan.
"We believe that this is an important transaction for the industry," said Rajesh Bhat, Roostify co-founder & CEO. "From inception, Roostify's mission has been to accelerate and streamline the home lending journey. Bringing together the power of CoreLogic's data and analytics suite with the Roostify digital lending platform allows us to accelerate the journey towards a truly data-driven digital origination experience in one single platform."
Kingsley said CoreLogic is committed to driving innovation throughout the mortgage manufacturing process. 
"We sit on an incredible amount of data, analytics, and essential workflow solutions that, when properly integrated into the loan lifecycle, can deliver a better mortgage experience for borrowers as well as lenders," Kingsley said. "The Roostify acquisition will unlock our ability to quickly execute on this mission."