CrossCountry Mortgage Adds New LO
CrossCountry Mortgage LLC hired Steph Noble to join its Portland branch as a loan officer.
CrossCountry Mortgage opened 54 branches in the first half of 2021. Noble will be tasked with managing the company's Portland branch, located at 1737 NE Alberta St., Suite 205, Portland, OR  97211.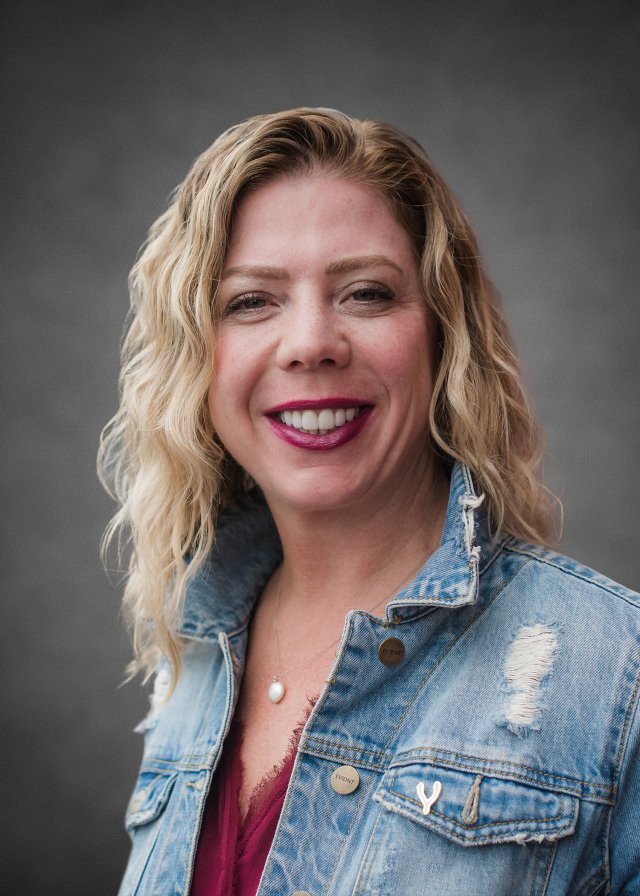 She has more than 18 years of experience in residential mortgage lending.
"Steph is an exceptionally skilled loan officer leading an experienced team of professionals who work seamlessly to provide the very best service to their clients," said CrossCountry Mortgage founder and CEO Ron Leonhardt, Jr. "Her energy, dedication, and can-do attitude are a great match with our business culture."
"My goal is to make the mortgage experience as engaging and memorable as the homebuying process," added Noble.